Ninja Woodfire™ Pellets All-Purpose Blend (Sample bag/up to 3 uses)
Designed exclusively for Ninja Woodfire™ Products, our 100% real hardwood pellets are only used to create authentic woodfire flavor—not for fuel. All-Purpose Blend gives you a mild, slightly sweet woodfire flavor from Cherry, Maple, and Oak.
Notify me when back in stock
60-day money back guarantee
Free shipping on orders $99 or more
Exclusive warranty from Ninja®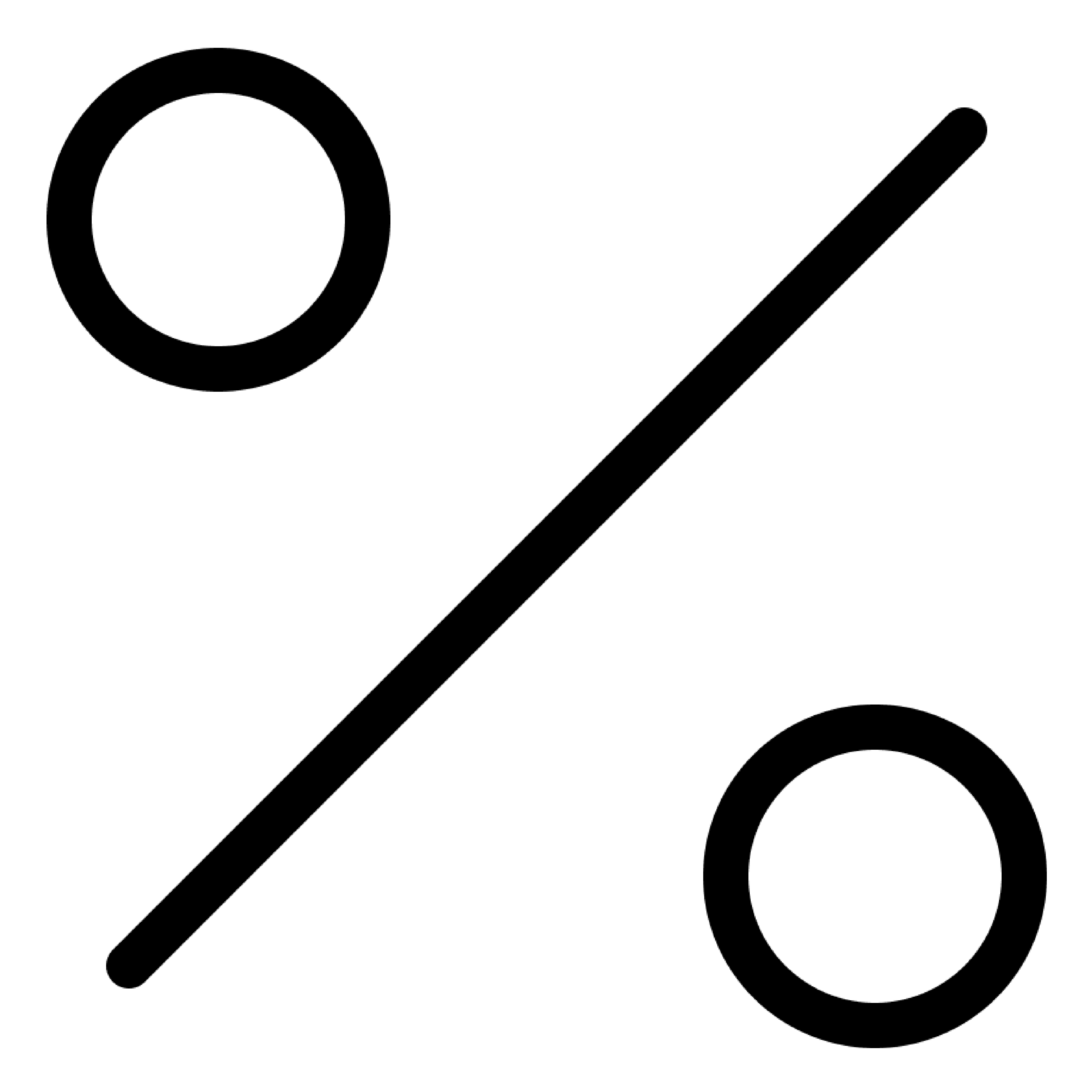 10% off first purchase when you sign up for email
Compatible with: OG700, OG701, OG751, OG701BK, OG751BRN, OG751BRNBK​, OG705A, OG701A,OG701H, OG701HRD, OG701HBL, OG701HGN, OG701Q, OG701QRD, OG705CO
---
Free shipping on all orders of $99 or more. Orders of less than $99 are subject to a $10 shipping fee.

Shipping not currently available to Hawaii, Alaska, Puerto Rico, and Guam. Orders shipped to Canada are subject to a 31 CAD surcharge.

SharkNinja offers a 60-day money back guarantee or a 90-day money back guarantee on purchases for select products. The applicable money back guarantee will be stated with your order.
---