Ninja Possible Cooker Steam and Roast Rack
Raise your cooking game with this versatile rack. Perfect for roasting delicious meals and baking tasty desserts. Included in MC1001A, MC1001Q, MC1001QBK, MC1001QBL, MC1001QRD, MC1001QWH.
Notify me when back in stock
60-day money back guarantee
Free shipping on orders $99 or more
Exclusive warranty from Ninja®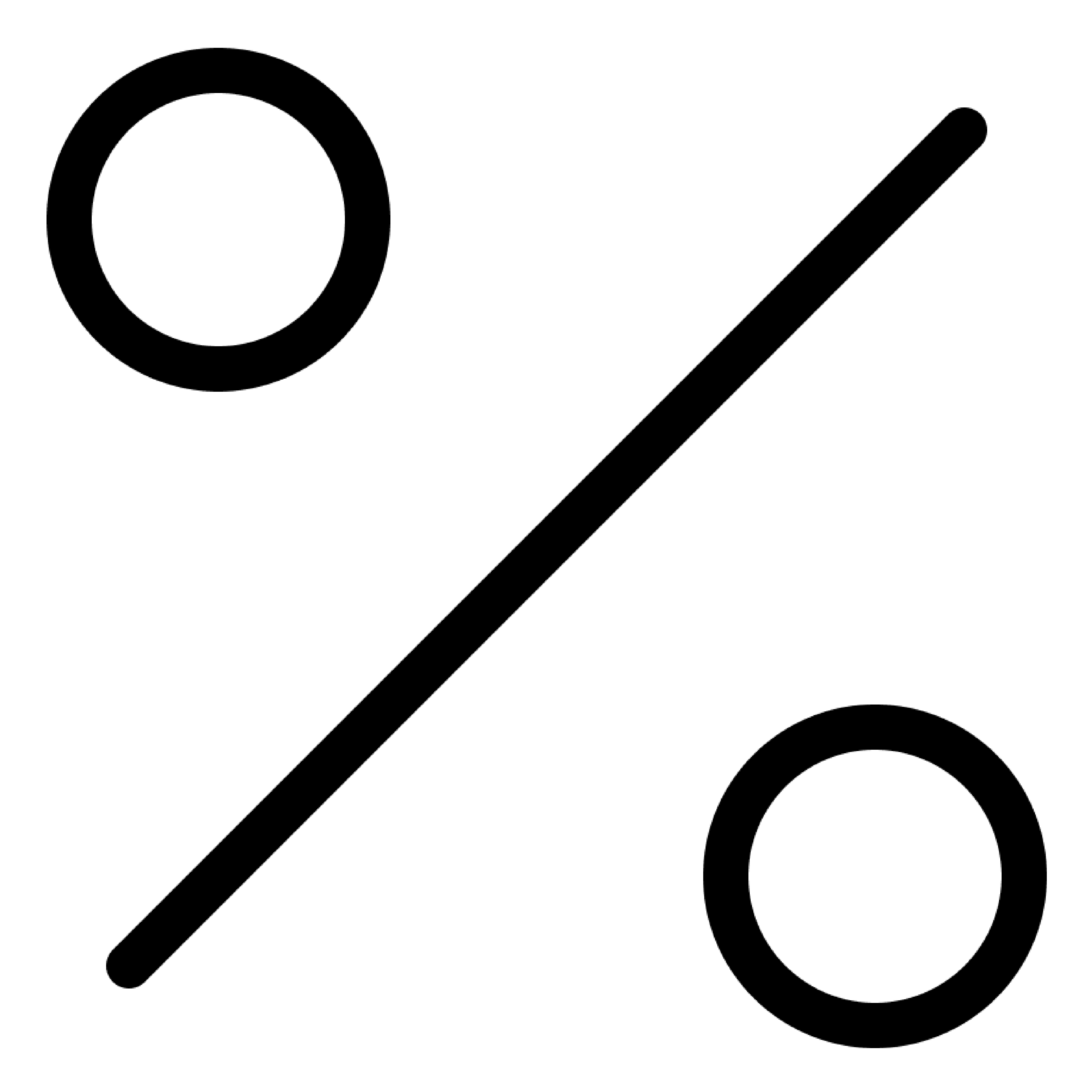 10% off first purchase when you sign up for email
Compatible with: MC1000, MC1001, MC1001A, MC1001C, MC1001CRD, MC1001Q, MC1001QBK, MC1001QBL, MC1001QWH
---
Free shipping on all orders of $99 or more. Orders of less than $99 are subject to a $10 shipping fee.

Shipping not currently available to Hawaii, Alaska, Puerto Rico, and Guam. Orders shipped to Canada are subject to a 31 CAD surcharge.

SharkNinja offers a 60-day money back guarantee or a 90-day money back guarantee on purchases for select products. The applicable money back guarantee will be stated with your order.
---