Ninja® Pods & Grounds Specialty Single-Serve Coffee Maker
60-day money back guarantee
Free shipping on orders $99 or more
Exclusive warranty from Ninja®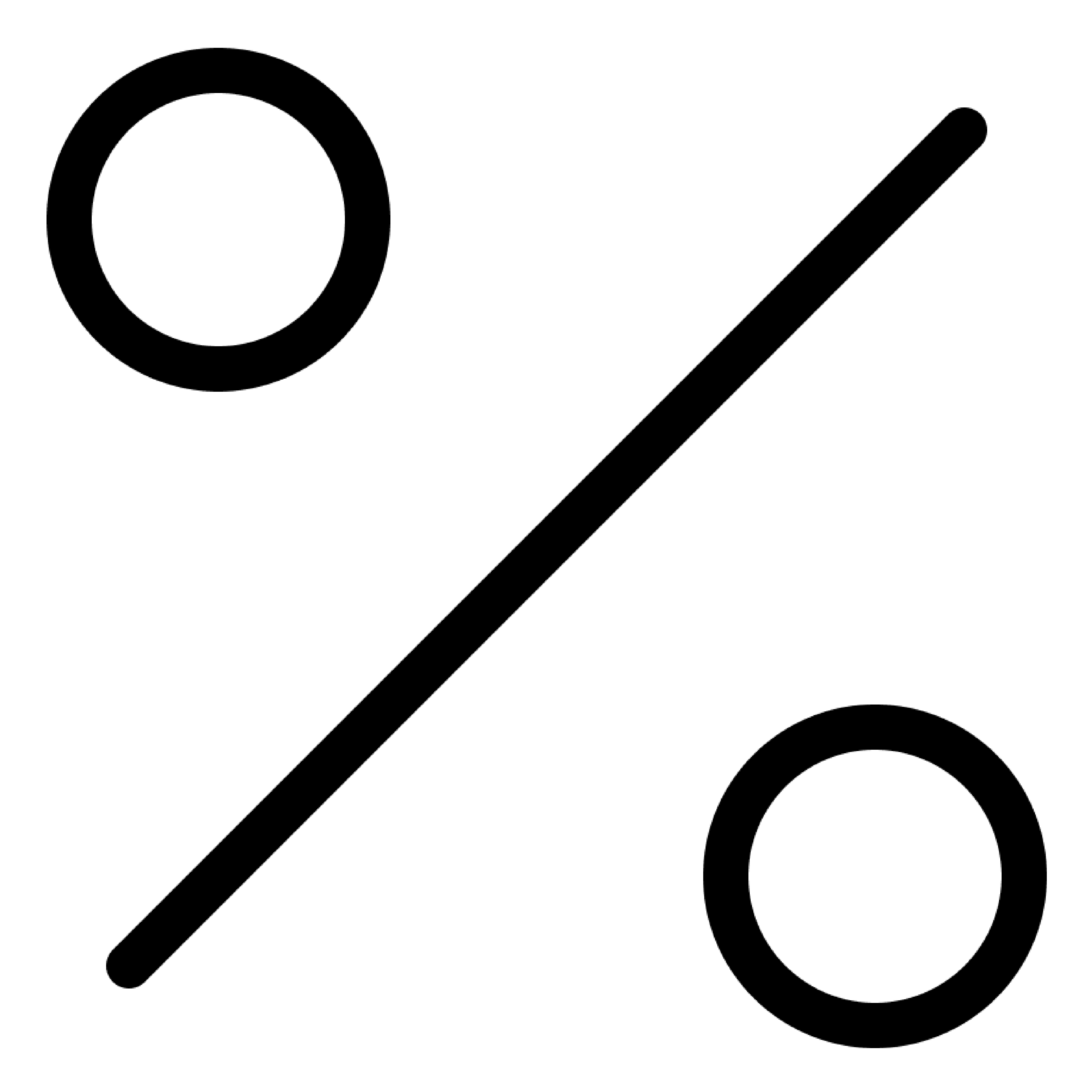 10% off first purchase when you sign up for email
Ninja® PB051 Single-Serve Pods & Grounds Specialty Coffee Maker conveniently brews your favorite grounds and coffee pods in a compact footprint. Enjoy your coffee at home or on the go with 7 sizes from a 6-oz. cup to a 24-oz. travel mug. With Thermal Flavor Extraction® DUO enjoy a Classic, Rich, Over Ice, or Specialty coffee. Create a coffeehouse-style drink at home with the built-in frother.
• BREW WITH PODS OR GROUNDS: Brew a single-serve cup of coffee with grounds for ultimate flavor or with a coffee pod for ultimate convenience in one small footprint.
• 4 BREW STYLES: Select Classic, Rich, Over Ice, or Specialty for your grounds or coffee pods.
• ULTIMATE BREW VERSATILITY: Brew a 6, 8, 10, or 12-oz. pod brew or choose from a 6, 8, 10, 12, 18, or 24-oz. grounds brew. Brew more drink options vs. a leading single-serve coffee maker.
• ON-THE-GO CONVENIENCE: Machine accommodates up to an 8" travel mug so you can take your coffee on the go.
• COFFEEHOUSE DRINKS AT HOME: Brew a super-rich coffee concentrate that you can use to create delicious lattes, macchiatos, cappuccinos, and other coffeehouse-style drinks.
• BUILT-IN, FOLD-AWAY FROTHER: Turns hot or cold milk/milk alternative into silky-smooth froth. Removable for easy cleaning.
• REMOVABLE RESERVOIR: Features a removable 56-oz. water reservoir for easy refilling.
• THERMAL FLAVOR EXTRACTION® DUO: Delivers perfect flavor for grounds and pods with even saturation and precise temperature control for ultra-flavorful coffee.
• WHAT'S INCLUDED: Built-in frother, Ninja Scoop™, removable brew basket, Ninja pod adapter, permanent filter
| | |
| --- | --- |
| Voltage | 120V volts |
| Color | Black |
| Wattage | 1500 watts |
| Amperage | 12.5 amps |
| Warranty (years) | 1 |
| Product Dimensions | 13.07 in L x 5.51 in W x 13.31 in H |
| Weight | 6.23 lbs |
---
Free shipping on all orders of $99 or more. Orders of less than $99 are subject to a $10 shipping fee.

Shipping not currently available to Hawaii, Alaska, Puerto Rico, and Guam. Orders shipped to Canada are subject to a 31 CAD surcharge.

SharkNinja offers a 60-day money back guarantee or a 90-day money back guarantee on purchases for select products. The applicable money back guarantee will be stated with your order.
---
Coffee Maker
56 oz. Removable Water Reservoir
Permanent Filter
Ninja Pod Adapter
Adjustable Cup Tray
Ninja Scoop
Adapter Storage Bin
Fold-Away Frother
Brew Basket
---
Ninja® Pods & Grounds Specialty Single-Serve Coffee Maker