Ninja Foodi Grill Complete Keto Cookbook
Cookbook: With 75 delicious Keto-friendly recipes for indoor grilling and beyond, this cookbook has all the tips, tricks, and inspiration you need to get started with your Ninja Foodi Grill. Bring the outdoor grilling flavors indoors without the smoke, enjoy guilt-free air fried favorites, or even try baking and roasting tasty meals all in one convenient appliance. No matter what you're craving, the Ninja® Foodi® Grill Complete Keto Cookbook is the perfect guide for all your low-carb recipe needs.
60-day money back guarantee
Free shipping on orders $99 or more
Exclusive warranty from Ninja®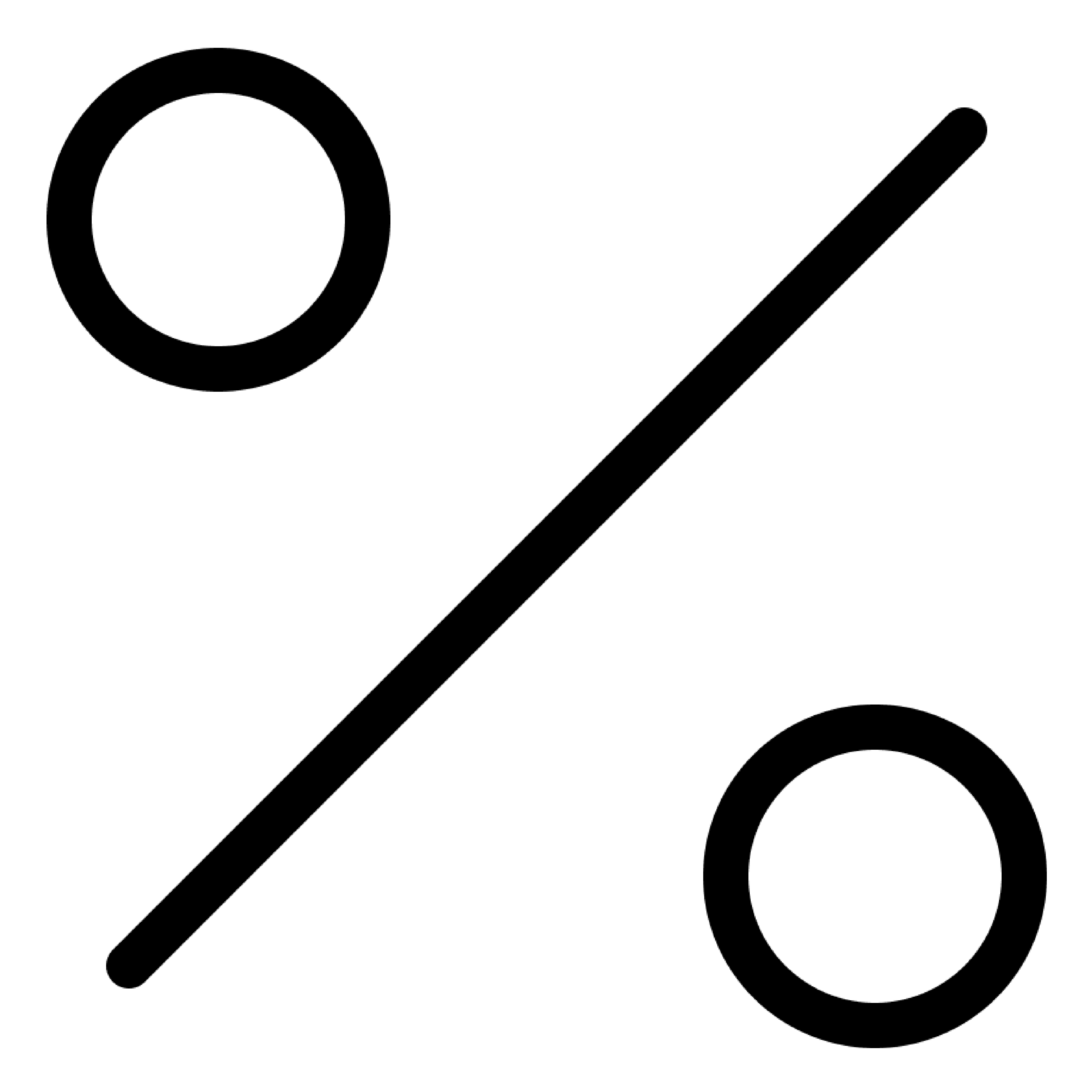 10% off first purchase when you sign up for email
Compatible with: AG300, AG301, BG500A, FG550, FG551, IG301A, IG301CO, IG600, IG601, IG651
---
Free shipping on all orders of $99 or more. Orders of less than $99 are subject to a $10 shipping fee.

Shipping not currently available to Hawaii, Alaska, Puerto Rico, and Guam. Orders shipped to Canada are subject to a 31 CAD surcharge.

SharkNinja offers a 60-day money back guarantee or a 90-day money back guarantee on purchases for select products. The applicable money back guarantee will be stated with your order.
---
Ninja Foodi Grill Complete Keto Cookbook