Ninja® Foodi™ Deluxe Bake Kit
This kit allows you to explore more baking recipes with your Ninja® Foodi™. The multi-purpose pan's unique shape and size (8.75" wide X 2.75" high) allow it to fit in your Ninja® Foodi™ for creating bubbly casseroles and fluffy, moist cakes. The 9" crisper pan's small holes enable air to flow around food, evenly reheating and crisping pizzas, quesadillas, and vegetables. The loaf pan allows for making delicious breads.
60-day money back guarantee
Free shipping on orders $99 or more
Exclusive warranty from Ninja®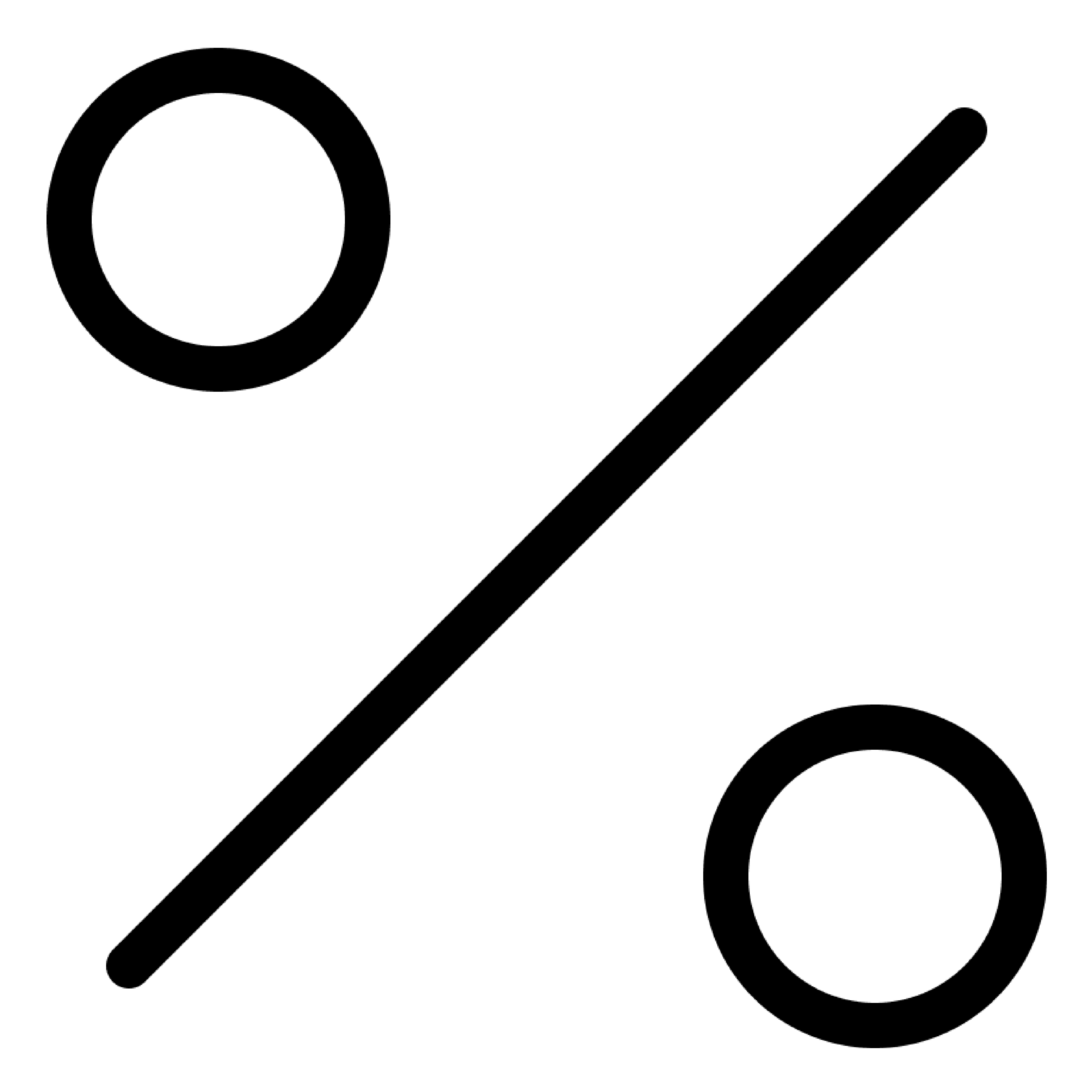 10% off first purchase when you sign up for email
Compatible with: FD400, FD400C, FD401, FD401C, FD402, FD402B5NP, FD402C, FD402NP, OP300, OP300W, OP301, OP301C, OP302, OP32BR101, OP32BR102, OP32BR103, OP32BRAD1, OP400W, OP401, OP401BRN
| | |
| --- | --- |
| Color | Grey |
| Product Dimensions | 8.7 in L x 8.7 in W x 2.75 in H |
| Weight | 1.87 lbs |
---
Free shipping on all orders of $99 or more. Orders of less than $99 are subject to a $10 shipping fee.

Shipping not currently available to Hawaii, Alaska, Puerto Rico, and Guam. Orders shipped to Canada are subject to a 31 CAD surcharge.

SharkNinja offers a 60-day money back guarantee or a 90-day money back guarantee on purchases for select products. The applicable money back guarantee will be stated with your order.
---
Ninja® Foodi™ Multi-Purpose Pan
Ninja® Foodi™ Loaf Pan
Ninja® Foodi™ Crisper Pan
---
Ninja® Foodi™ Deluxe Bake Kit