Ninja® Coffee & Spice Grinder Blender Attachment
Customize your Auto-iQ® system for even more versatility in the kitchen. The 12 tbsp. Ninja® Coffee & Spice Grinder Attachment makes dry grinding easy so anyone can be inspired to try fun, new things at home like spice or coffee grinding. Our large 12 tbsp. capacity grinder feature is fully equipped to pulverize tough spices, tiny seeds, and hard coffee beans. Grinds enough beans for a full 12-cup carafe of coffee. Dishwasher safe. The Ninja® Grinder is compatible with all Auto-iQ® series: BL490/640/680 and NN100 models and select BL480 series models. Call 1-866-826-6941 to see if you have a compatible BL480 blender. The Ninja® Grinder is not compatible with BL685 and BL688 models.
60-day money back guarantee
Free shipping on orders $99 or more
Exclusive warranty from Ninja®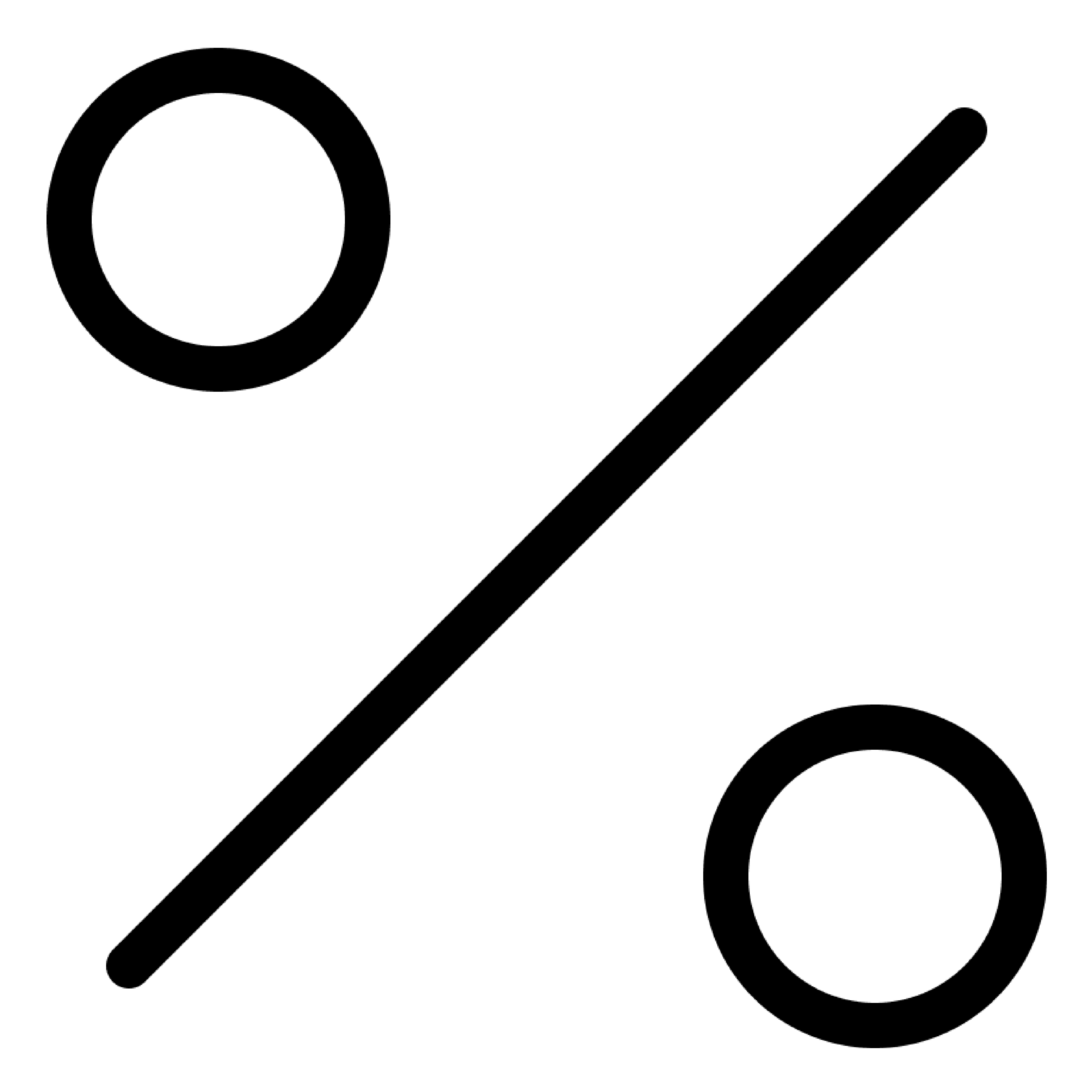 10% off first purchase when you sign up for email
Compatible with: BL2012, BL2013, BL480_30, BL480W_30, BL481_30, BL482_30, BL487, BL488W, BL490_30, BL491_30, BL492_30, BL492_30S, BL493, BL493Z, BL640, BL641, BL687CO, NN100, NN100A, NN101, NN102
---
Free shipping on all orders of $99 or more. Orders of less than $99 are subject to a $10 shipping fee.

Shipping not currently available to Hawaii, Alaska, Puerto Rico, and Guam. Orders shipped to Canada are subject to a 31 CAD surcharge.

SharkNinja offers a 60-day money back guarantee or a 90-day money back guarantee on purchases for select products. The applicable money back guarantee will be stated with your order.
---
Ninja® Coffee & Spice Grinder Blender Attachment