Foodi® XL Pro Grill Grate
The independently powered XL pro grill grate allows for best-in-class high heat steakhouse grilling. Grill up to 6 steaks at once or cook mains and sides at the same time. The ceramic-coated nonstick grill grate is easy to clean and PTFE and PFOA free. Dishwasher safe.
60-day money back guarantee
Free shipping on orders $99 or more
Exclusive warranty from Ninja®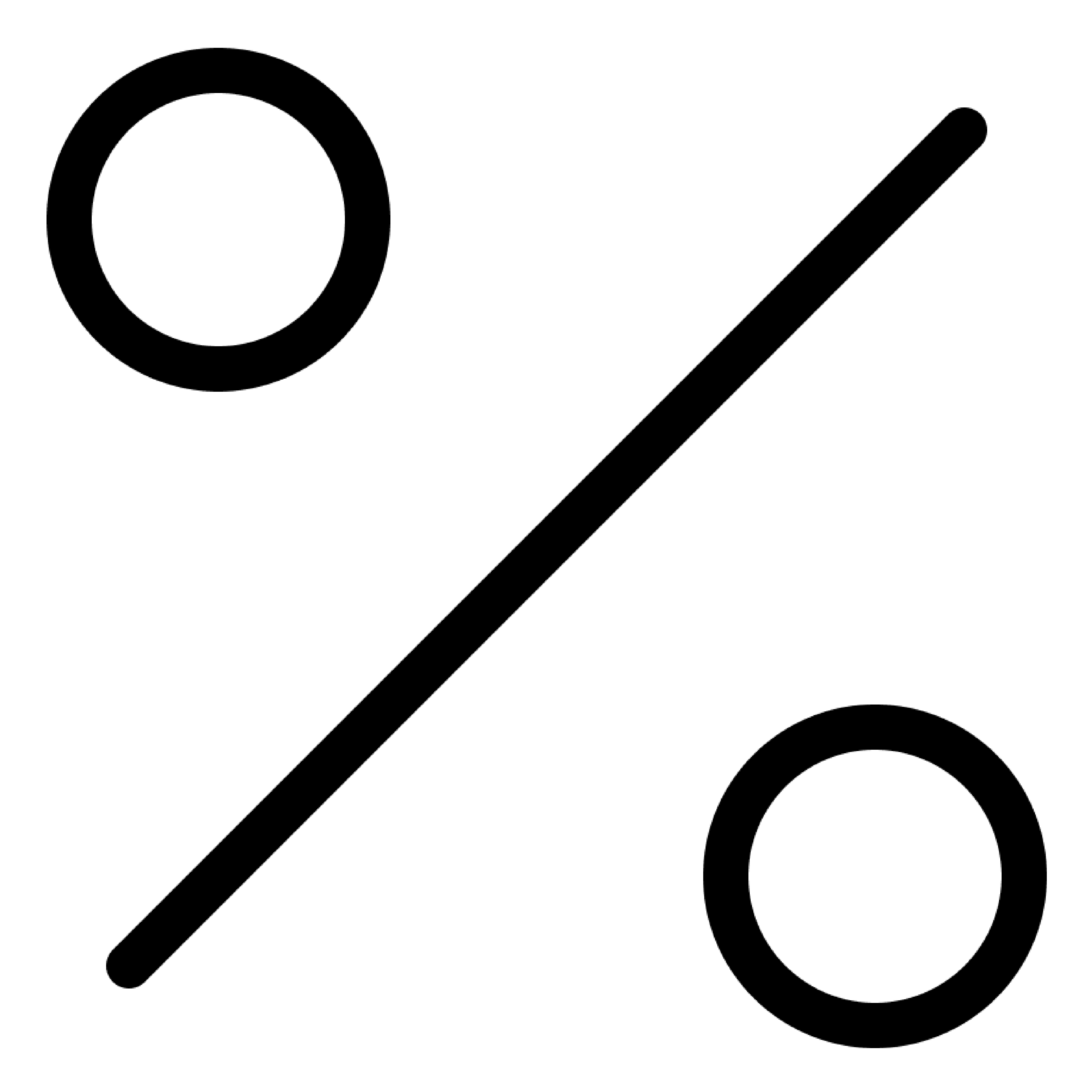 10% off first purchase when you sign up for email
Compatible with: ​IG600, IG601, IG651, IG651Q, IG651QBK, IG651QCM, IG651QCP, IG651QEG, IG651QNV
---
Free shipping on all orders of $99 or more. Orders of less than $99 are subject to a $10 shipping fee.

Shipping not currently available to Hawaii, Alaska, Puerto Rico, and Guam. Orders shipped to Canada are subject to a 31 CAD surcharge.

SharkNinja offers a 60-day money back guarantee or a 90-day money back guarantee on purchases for select products. The applicable money back guarantee will be stated with your order.
---
Foodi® XL Pro Grill Grate