Foodi® XL Pro Flat-Top BBQ Griddle
The integrated flat-top bbq griddle seamlessly interlocks with the grill grate to harness its direct contact heat. Go beyond breakfast and create savory cheesesteaks, sizzling fajitas, hibachi-style stir-fry, and so much more. The flat-top bbq griddle is ceramic coated and nonstick for easy cleanup. Dishwasher safe and PTFE and PFOA free.
60-day money back guarantee
Free shipping on orders $99 or more
Exclusive warranty from Ninja®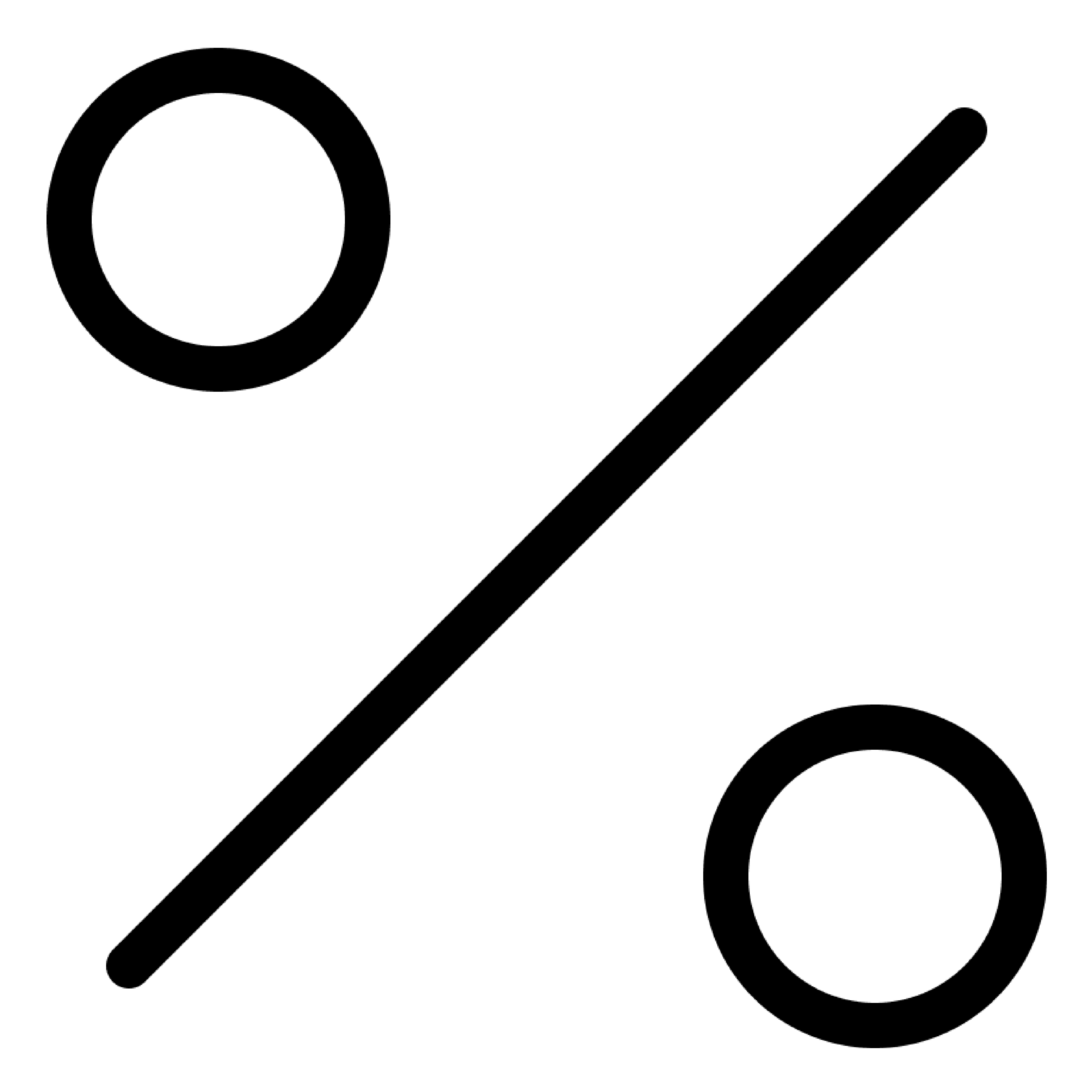 10% off first purchase when you sign up for email
Compatible with: IG600, IG601, IG651, IG651Q, IG651QBK, IG651QCM, IG651QCP, IG651QEG, IG651QNV
---
Free shipping on all orders of $99 or more. Orders of less than $99 are subject to a $10 shipping fee.

Shipping not currently available to Hawaii, Alaska, Puerto Rico, and Guam. Orders shipped to Canada are subject to a 31 CAD surcharge.

SharkNinja offers a 60-day money back guarantee or a 90-day money back guarantee on purchases for select products. The applicable money back guarantee will be stated with your order.
---
Foodi® XL Pro Flat-Top BBQ Griddle