Foodi™ XL Grill Splatter Shield
The splatter shield keeps the heating element clean and prevents the unit from smoking. It's removable for easy cleaning. Dishwasher safe.
60-day money back guarantee
Free shipping on orders $99 or more
Exclusive warranty from Ninja®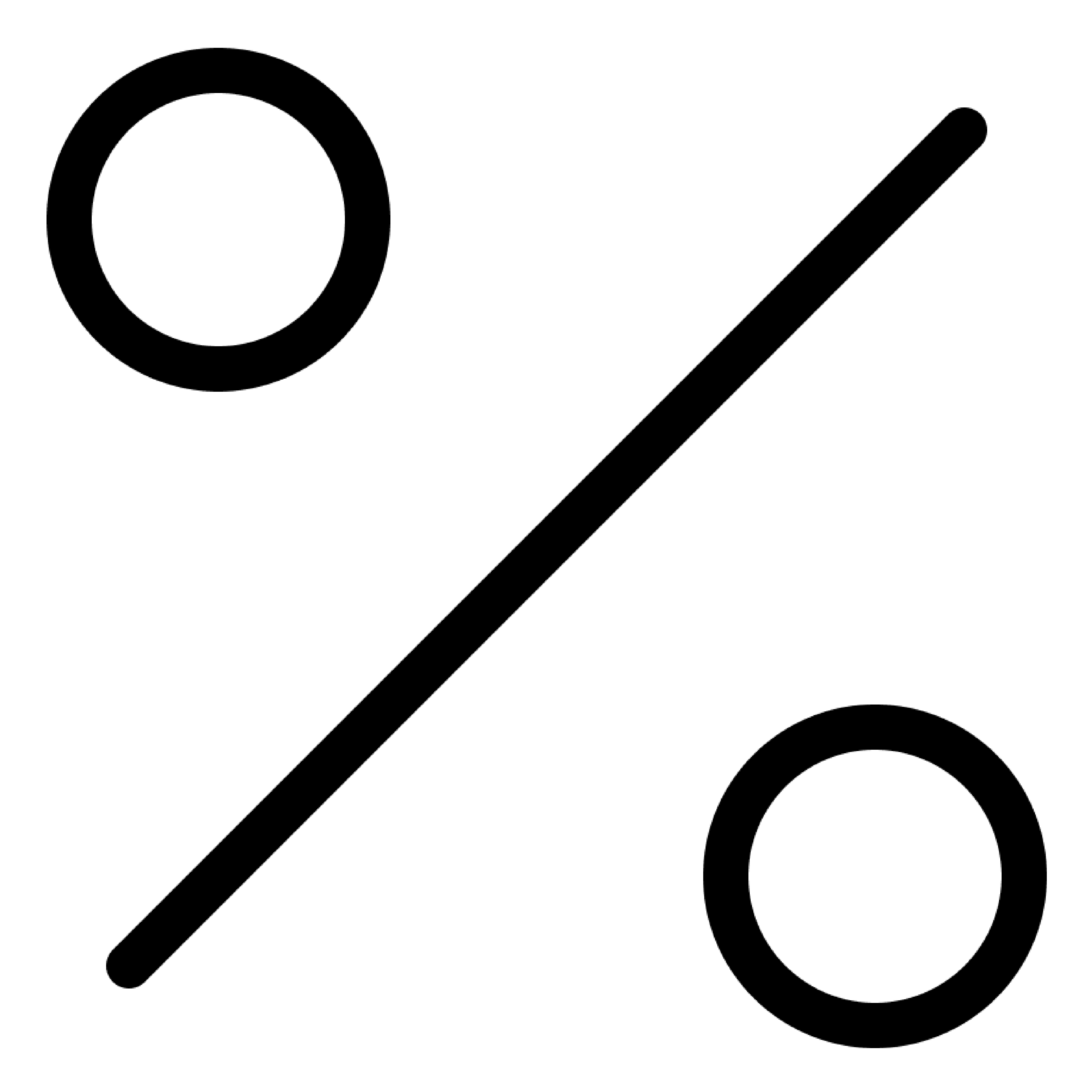 10% off first purchase when you sign up for email
Compatible with: BG500A, BG500C, BG550CO, BG550CCO, DG551, DG651, DG651Q, DG651QBK, DG651QCM, FG550, FG551, FG551B1, FG551B1NP, FG551C, FG551H, FG551HBK, FG551HBL, FG551HCO, FG551HEG, FG551HWH, FG551NP, FG551Q, FG551QBLK, FG551QCN, FG551QCO, FG551QWH
---
Free shipping on all orders of $99 or more. Orders of less than $99 are subject to a $10 shipping fee.

Shipping not currently available to Hawaii, Alaska, Puerto Rico, and Guam. Orders shipped to Canada are subject to a 31 CAD surcharge.

SharkNinja offers a 60-day money back guarantee or a 90-day money back guarantee on purchases for select products. The applicable money back guarantee will be stated with your order.
---
Foodi™ XL Grill Splatter Shield