Foodi™ Indoor Grill Dehydrator
With 3 stackable layers, we see lots of snacks in your future. Dehydrate fruits and meats, or make crispy vegetable chips using the dehydrating function. Dishwasher safe.
60-day money back guarantee
Free shipping on orders $99 or more
Exclusive warranty from Ninja®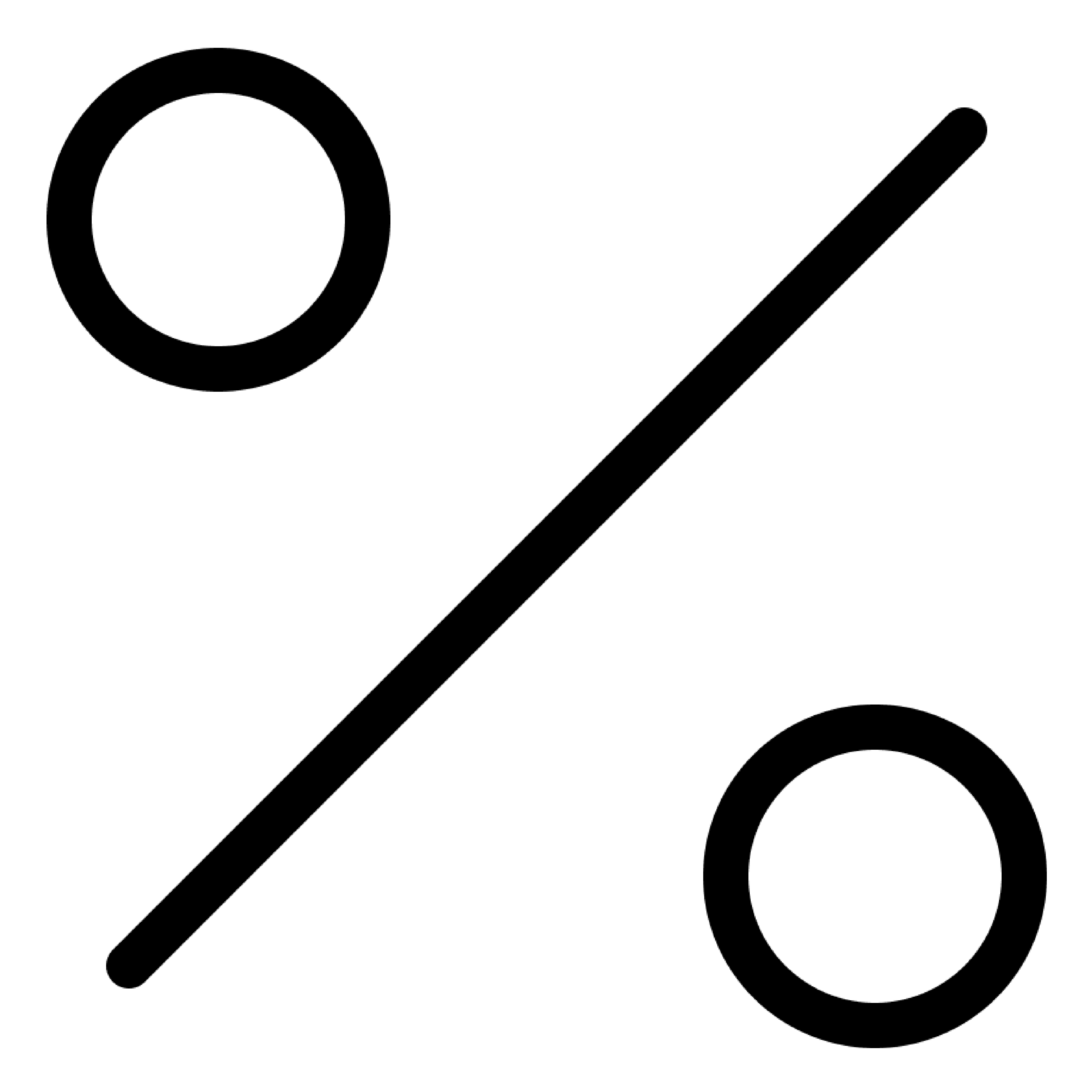 10% off first purchase when you sign up for email
Compatible with: AG21KT1, AG21KT101, AG21KT102, AG21KT103, AG21KTM1, AG21KTM101, AG21KTM102, AG21KTM103, AG300C, AG301, AG301A, AG301B1NP, AG301BRN, AG301C, AG301CO, AG302, AG302BRN, AG302H, AG302HAQ, AG302HBK, AG302HCM, AG302HNV, AG302HRD, AG302HWH, AG400, AG400C, AG450, EG201, EG351, IG301A, IG301CCO, IG301CO, IG302Q, IG302QB, IG302QBL, IG302QCN, IG350Q, IG350QBK, IG350QBL, IG350QCN, IG350QCO, IG350QWH, IG450CO, LG450CCO, LG450CO
| | |
| --- | --- |
| Color | Stainless Steel |
| Product Dimensions | 12.4 in L x 10.63 in W x 2.56 in H |
| Dishwasher Safe | Yes |
| Weight | 1.94 lbs |
---
Free shipping on all orders of $99 or more. Orders of less than $99 are subject to a $10 shipping fee.

Shipping not currently available to Hawaii, Alaska, Puerto Rico, and Guam. Orders shipped to Canada are subject to a 31 CAD surcharge.

SharkNinja offers a 60-day money back guarantee or a 90-day money back guarantee on purchases for select products. The applicable money back guarantee will be stated with your order.
---
Ninja® Foodi™ Grill Dehydrator Stand
---
Foodi™ Indoor Grill Dehydrator