Foodi® Blender Cleaning Brush
The perfect tool to get under the blades and clean your Foodi® blender pitcher.
60-day money back guarantee
Free shipping on orders $99 or more
Exclusive warranty from Ninja®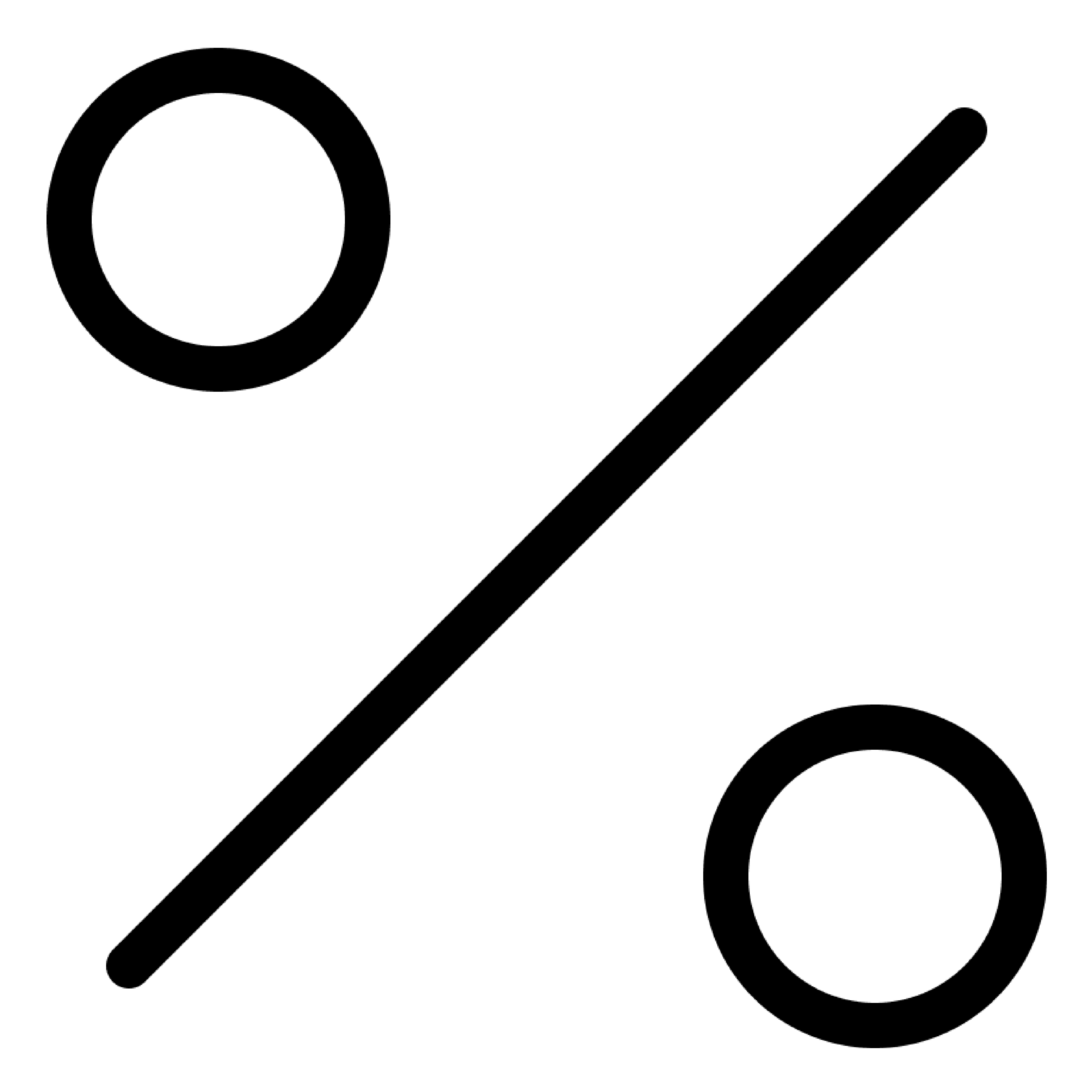 10% off first purchase when you sign up for email
Compatible with: CO351B, CO401B, HB100, HB150, HB152, HB152NP, HB152W, NM152, SS200, SS200C, SS201, SS201NP, SS300, SS300C, SS351, SS351B1NP, SS351C, SS351NP, SS351TGT, SS400, SS400C, SS401, SS401C
---
Free shipping on all orders of $99 or more. Orders of less than $99 are subject to a $10 shipping fee.

Shipping not currently available to Hawaii, Alaska, Puerto Rico, and Guam. Orders shipped to Canada are subject to a 31 CAD surcharge.

SharkNinja offers a 60-day money back guarantee or a 90-day money back guarantee on purchases for select products. The applicable money back guarantee will be stated with your order.
---
Foodi® Blender Cleaning Brush