Diffuser for Foodi™ Cook & Crisp™ Basket
The diffuser creates better airflow and even browning in your Cook & Crisp Basket.
60-day money back guarantee
Free shipping on orders $99 or more
Exclusive warranty from Ninja®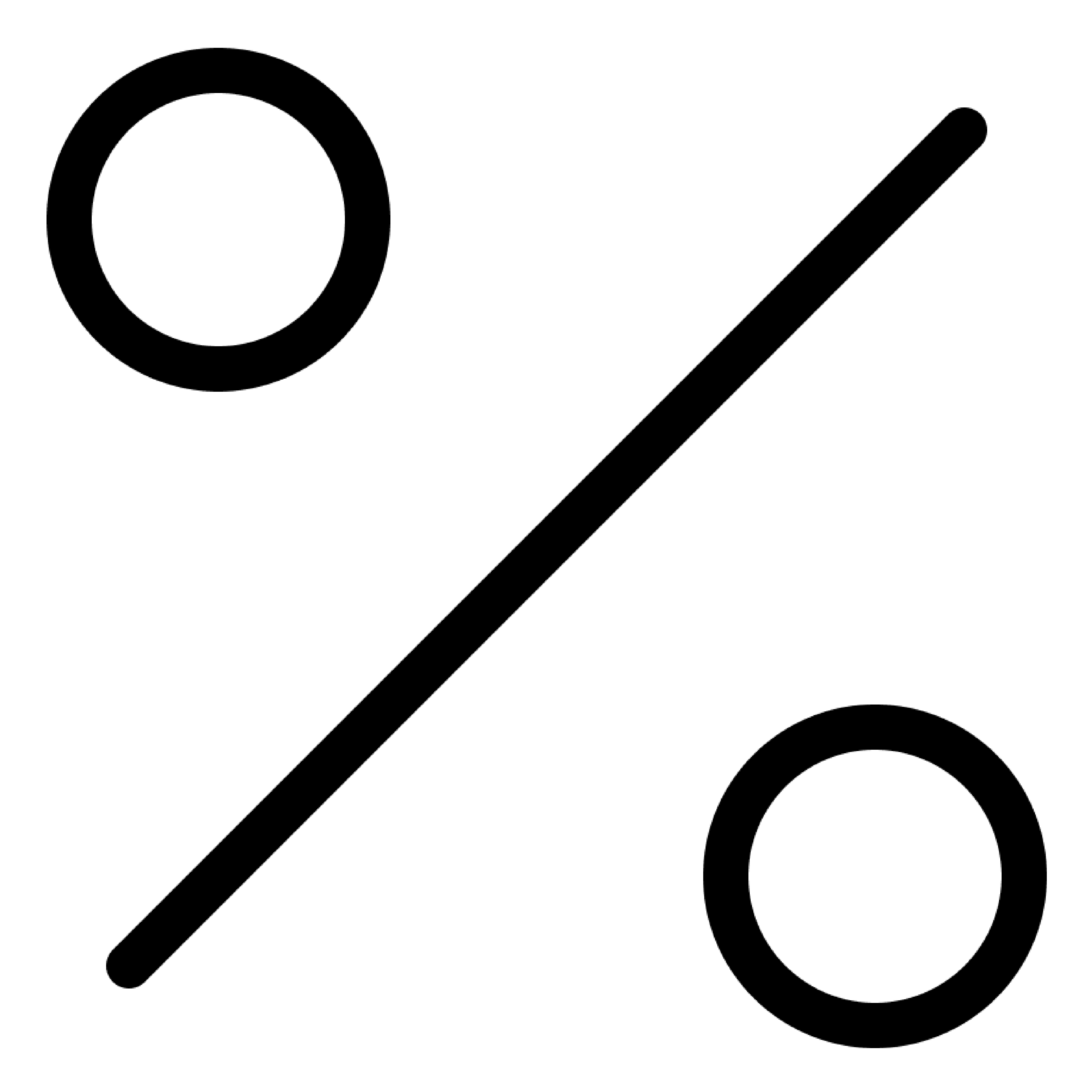 10% off first purchase when you sign up for email
Compatible with: OP300, OP300W, OP301, OP301C, OP302, OP305, OP305A, OP305CO, OP32BR101, OP32BR102, OP32BR103, OP32BRAD1, OP400W, OP401
---
Free shipping on all orders of $99 or more. Orders of less than $99 are subject to a $10 shipping fee.

Shipping not currently available to Hawaii, Alaska, Puerto Rico, and Guam. Orders shipped to Canada are subject to a 31 CAD surcharge.

SharkNinja offers a 60-day money back guarantee or a 90-day money back guarantee on purchases for select products. The applicable money back guarantee will be stated with your order.
---
Diffuser for Foodi™ Cook & Crisp™ Basket