Here's why you need a Ninja® Cold Press Juicer
With the Ninja Cold Press Juicer Pro, make nutrient filled juices and wellness shots right at home in your kitchen. Customize your pulp with three interchangeable pulp filters. Easy to clean and compact in size for easy storage.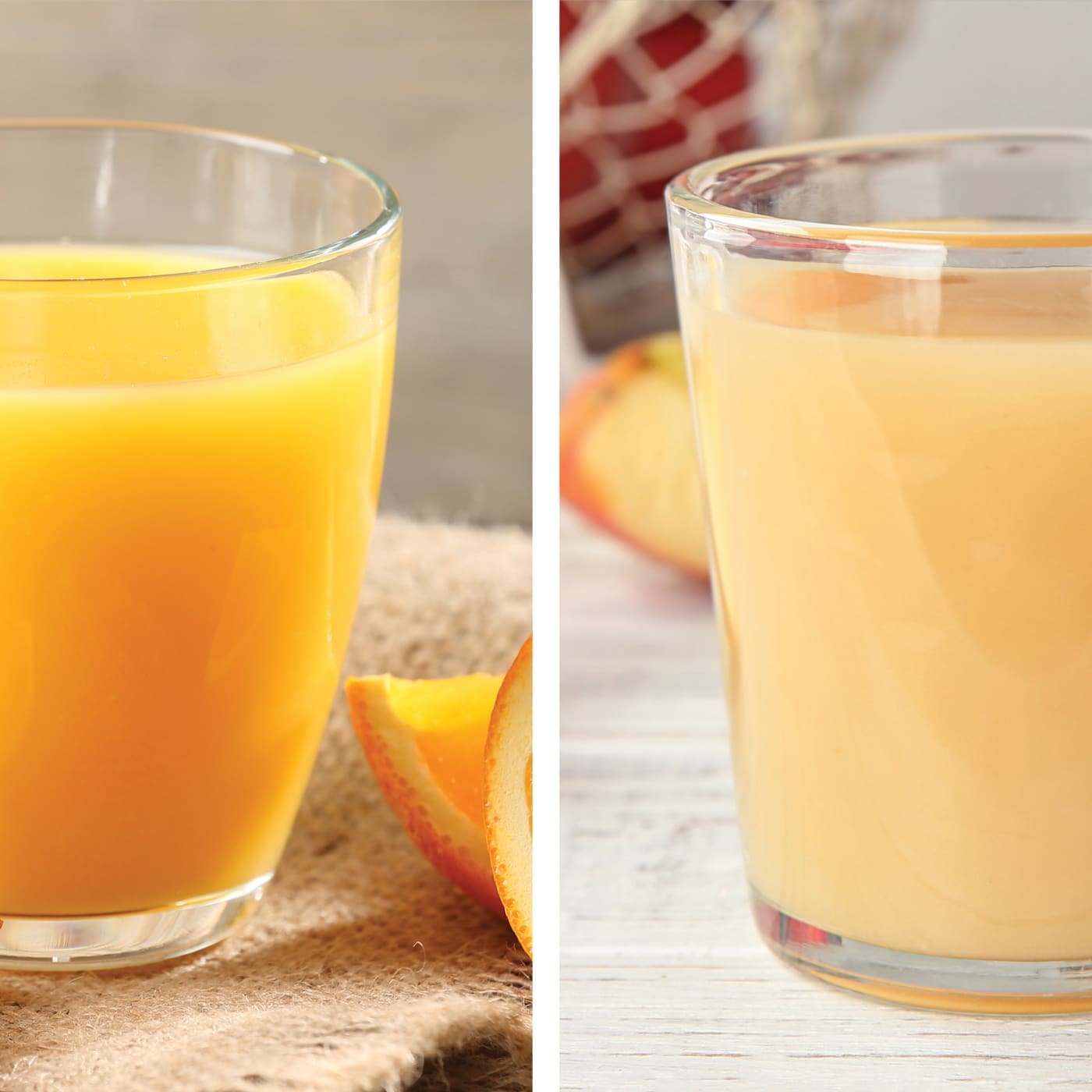 Fruit juices
Pure fruit juice without additives.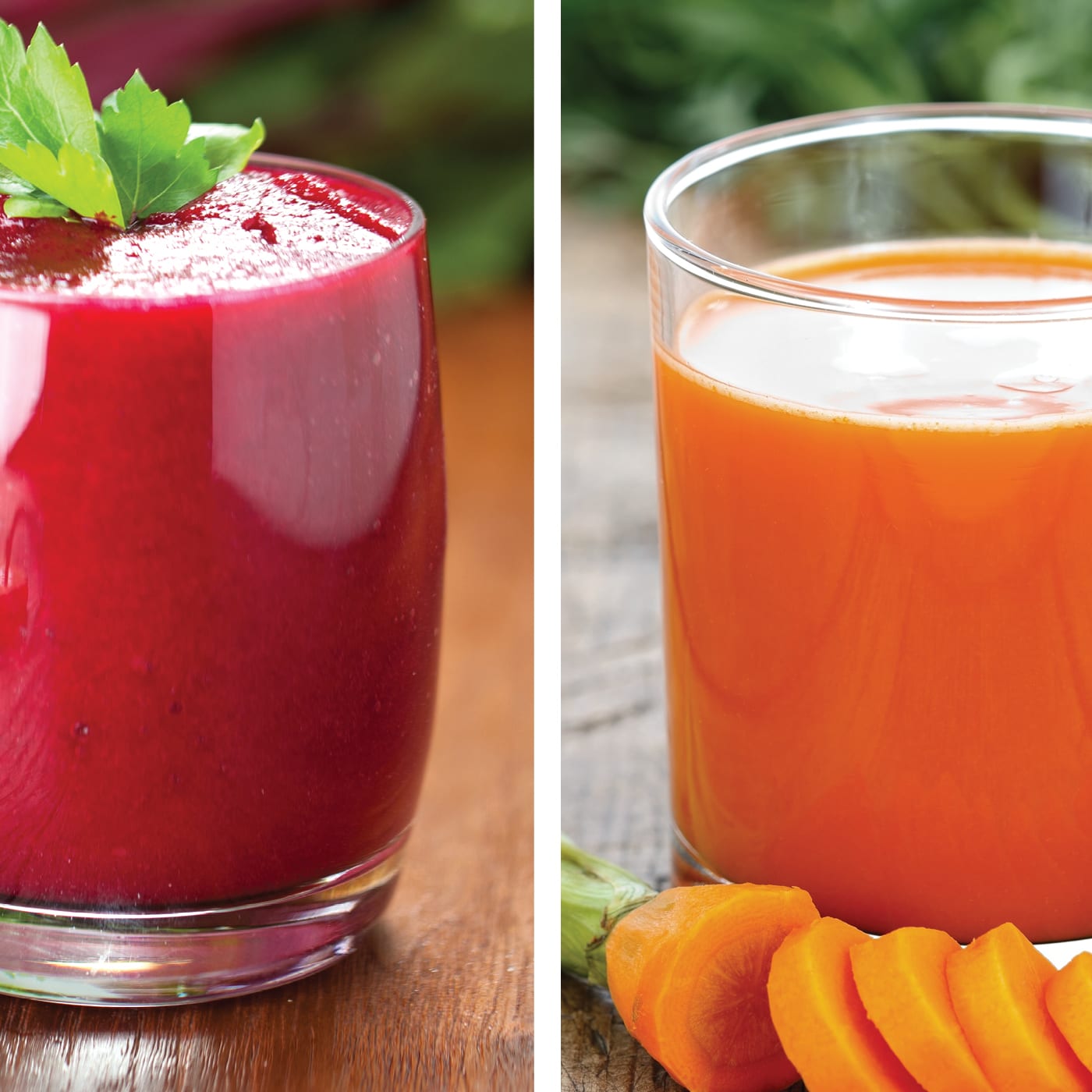 Nutrient juices*
Nutrient-rich combos of fruits and veggies.
*Make a drink containing vitamins and nutrients from fruits and vegetables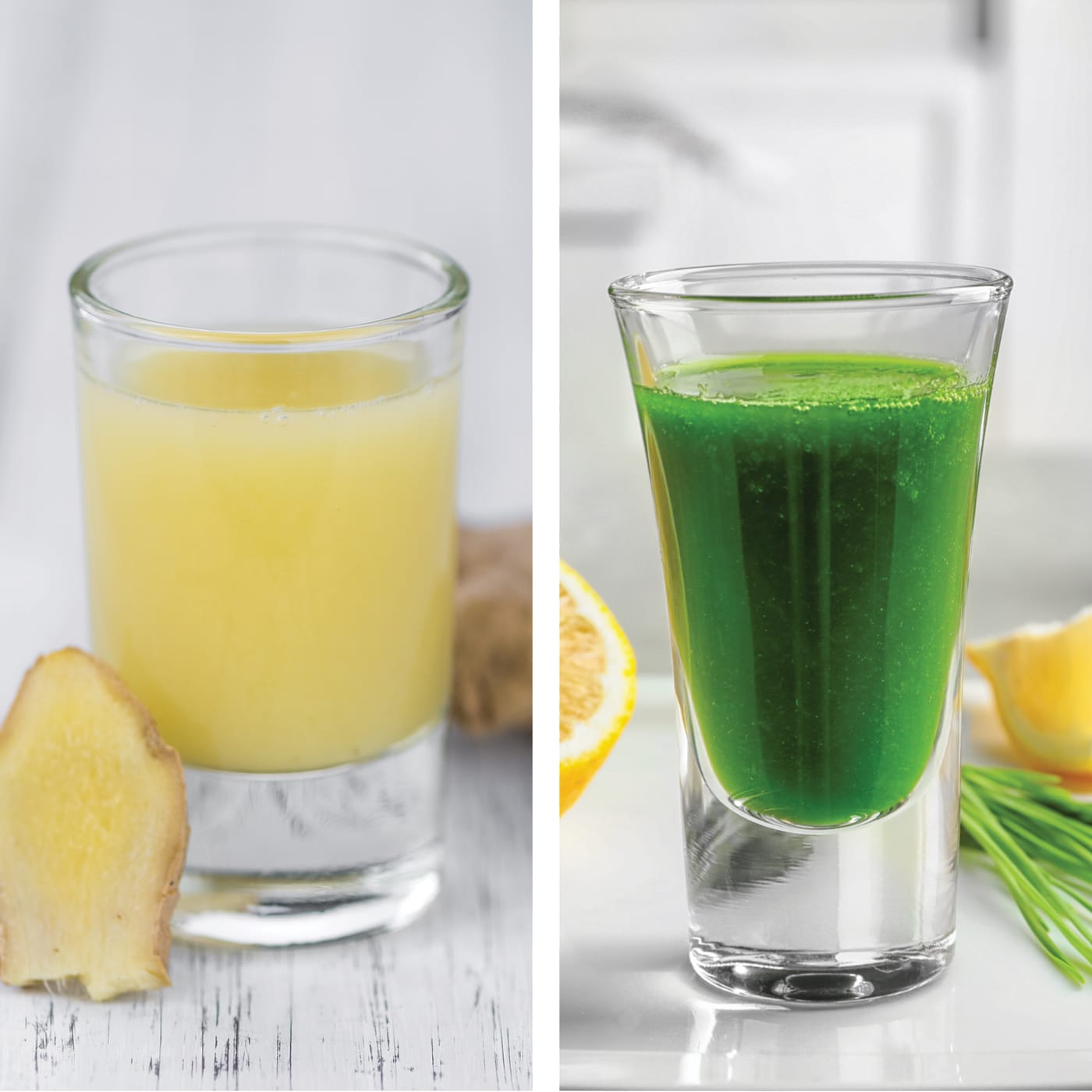 Wellness shots
A quick dose of vitamins and nutrients.