Power Blends 75-Recipe Book
75 Recipes for the Nutri Ninja® | Ninja® BlendMax DUO™. Whether it's drinks for you or a whole crew, your Nutri Ninja® | Ninja® BlendMax DUO™ will power through all your thirst-quenching needs. We pushed pitcher capacity and blade speed to the max. Then, we pumped up the motor with 2 horsepower of pure blending muscle. So the only thing you ever have to worry about is choosing a recipe.
Notify me when back in stock
60-day money back guarantee
Free shipping on orders $99 or more
Exclusive warranty from Ninja®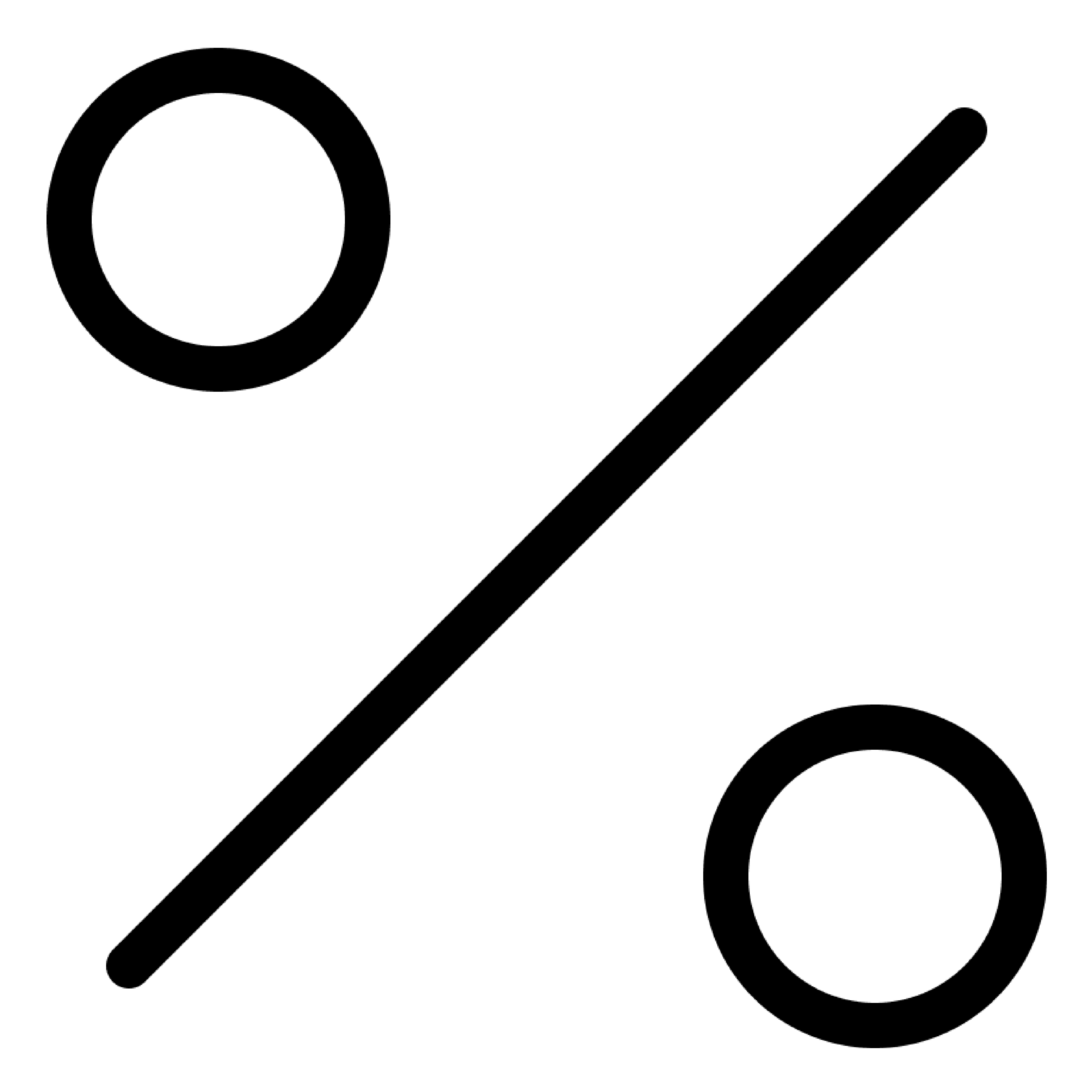 10% off first purchase when you sign up for email
Free shipping on all orders of $99 or more. Orders of less than $99 are subject to a $10 shipping fee.

Shipping not currently available to Hawaii, Alaska, Puerto Rico, and Guam. Orders shipped to Canada are subject to a 31 CAD surcharge.

SharkNinja offers a 60-day money back guarantee or a 90-day money back guarantee on purchases for select products. The applicable money back guarantee will be stated with your order.
---