Ninja® Professional Food Processor
Professional performance and versatility at the touch of a button.
The Ninja® Professional Food Processor makes food prep easier with its powerful 1000-peak-watts, 4 Auto-iQ® intelligent preset programs, and a unique blade system for ultimate versatility. Now you can spend less time prepping and more time enjoying delicious meals and desserts.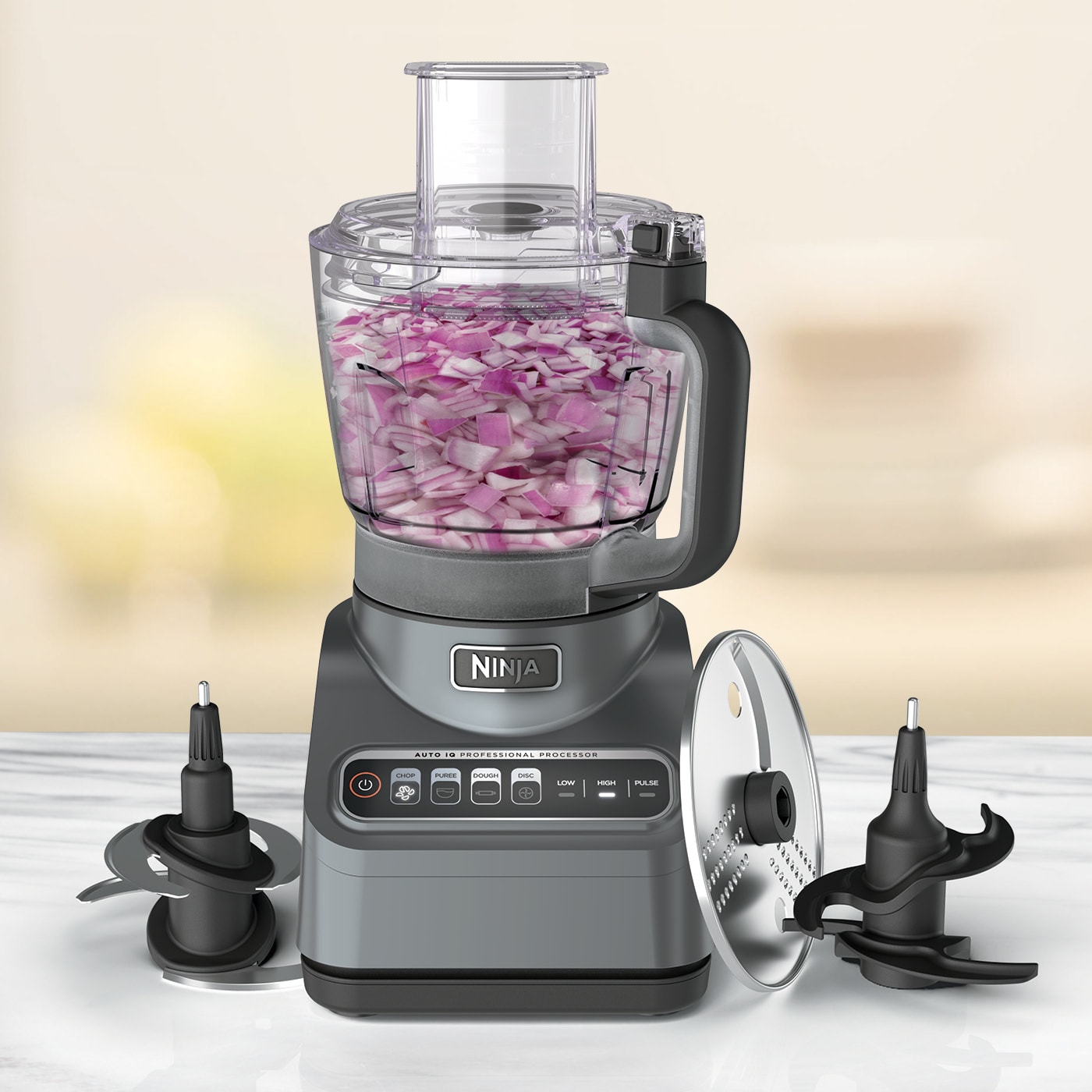 Easy Auto-iQ® preset programs
Make food prep easier with our dedicated preset programs. Chop veggies, shred cheese, make smooth sauces or cookie dough from scratch—all at the touch of a button.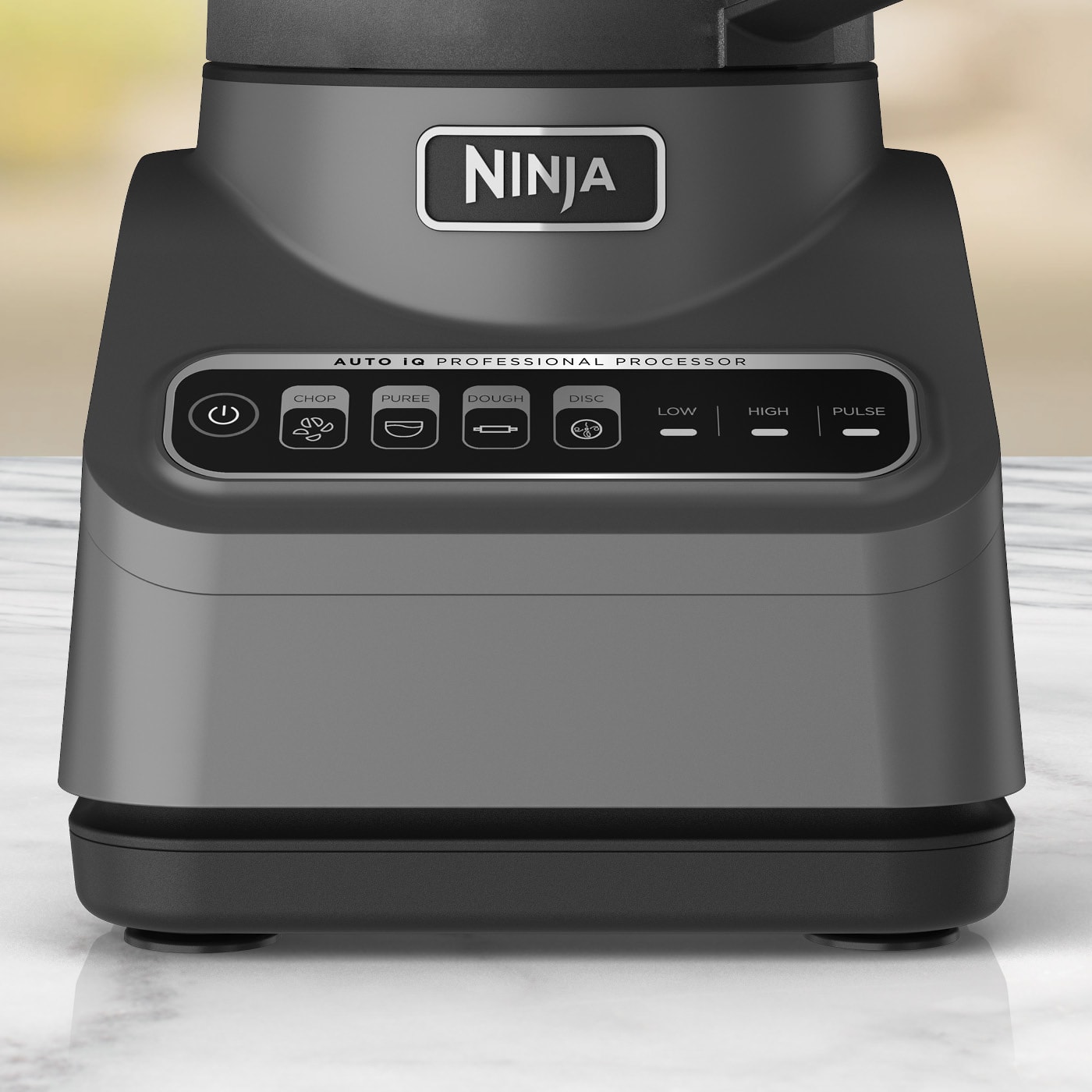 Easy & versatile food prep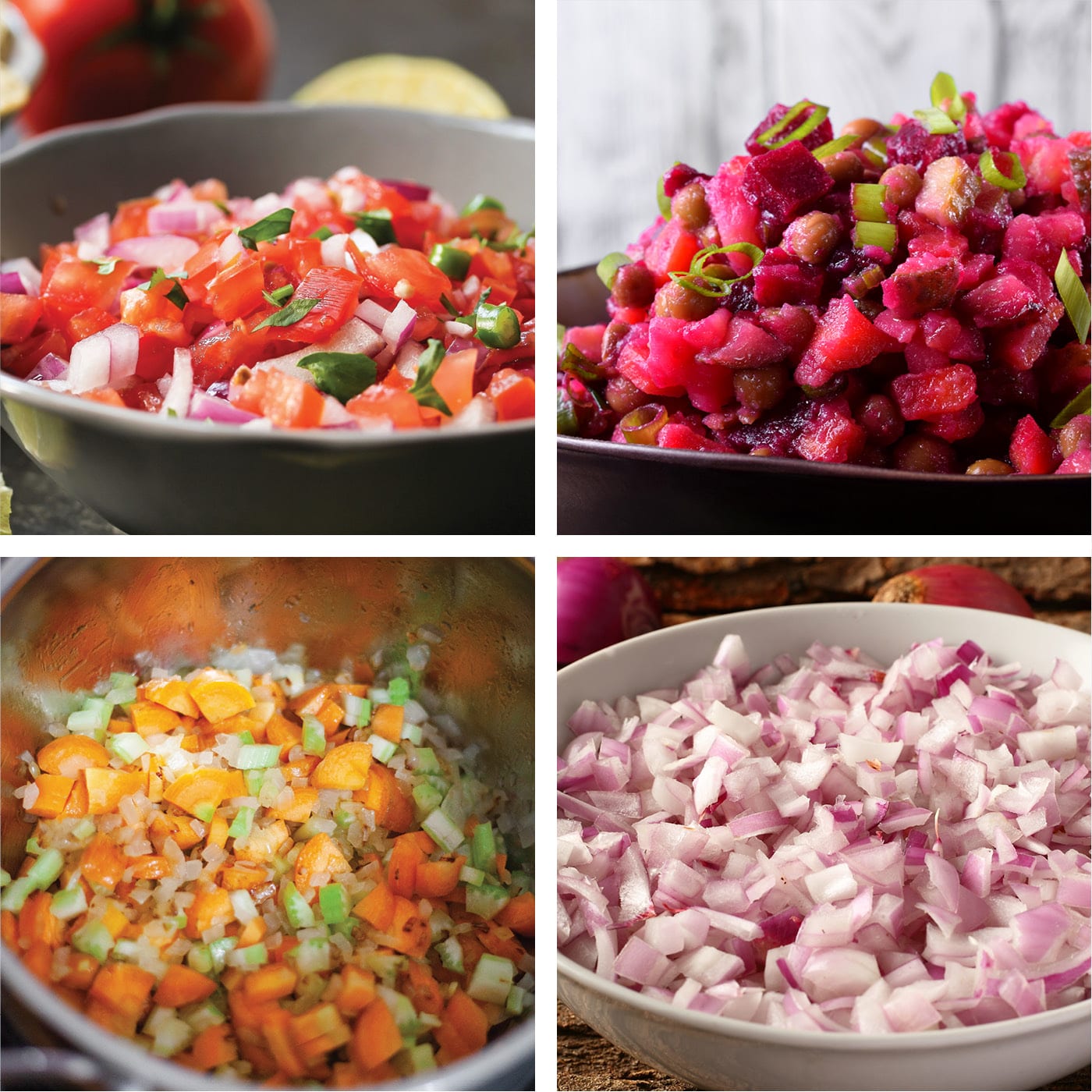 Uniform Chopping
Quickly and consistently chop ingredients without worrying about liquefying them or leaving large, unprocessed chunks on top.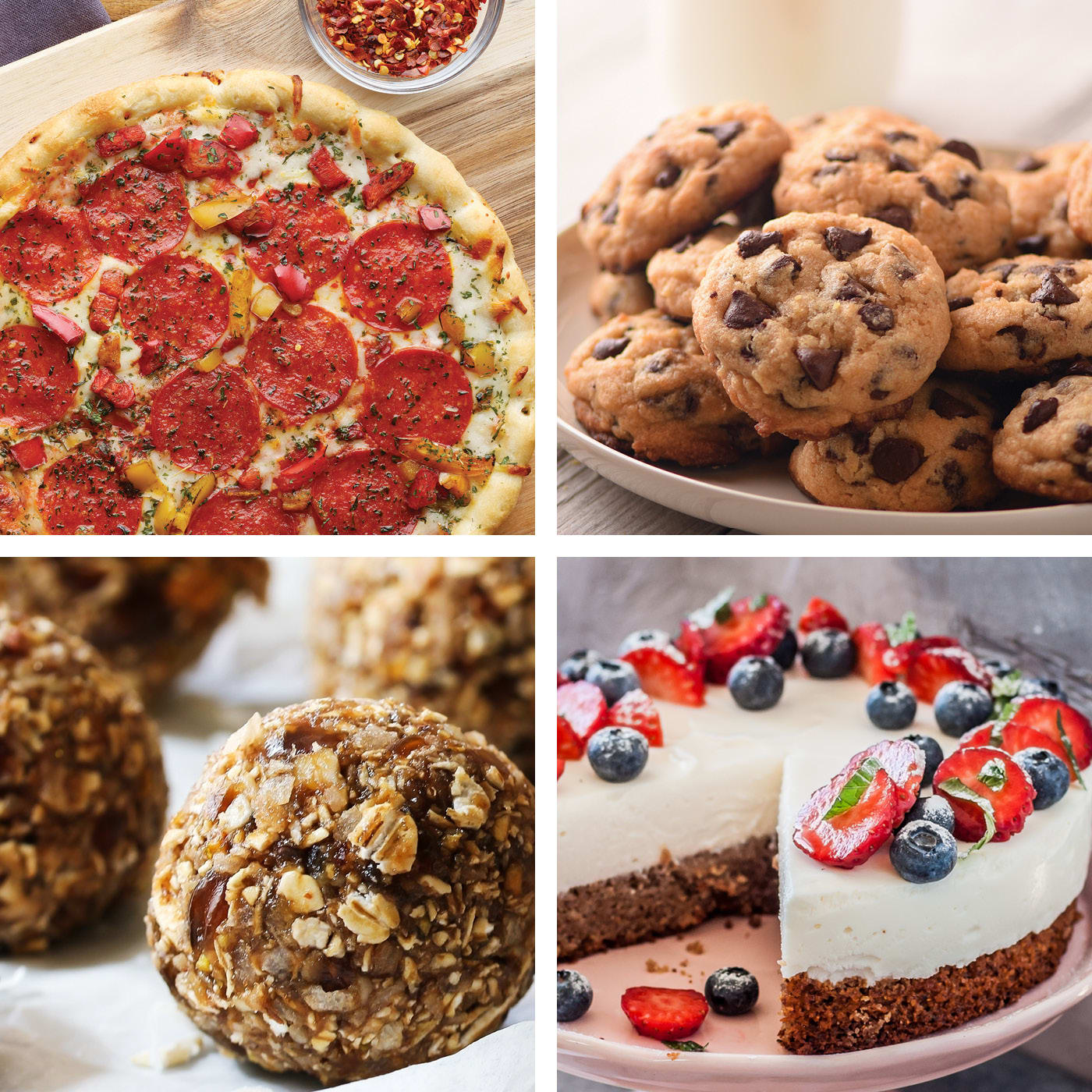 Even Mixing
Steadily fold doughs and mix batters to create everything from cookies and pies to pizzas.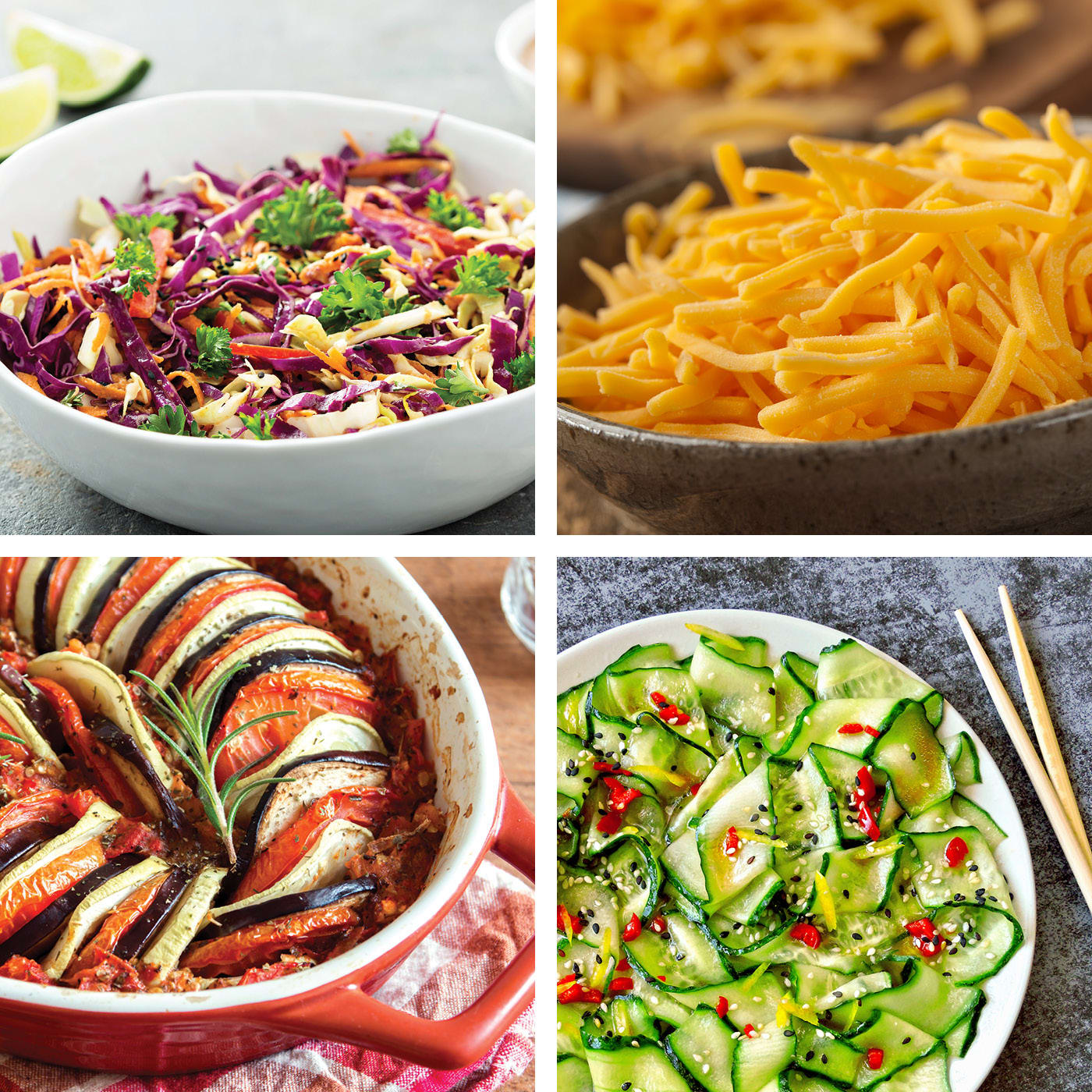 Fast Slicing & Shredding
Shred cheese and evenly slice veggies in no time. It's never been easier to make all your toppings for Taco Tuesday.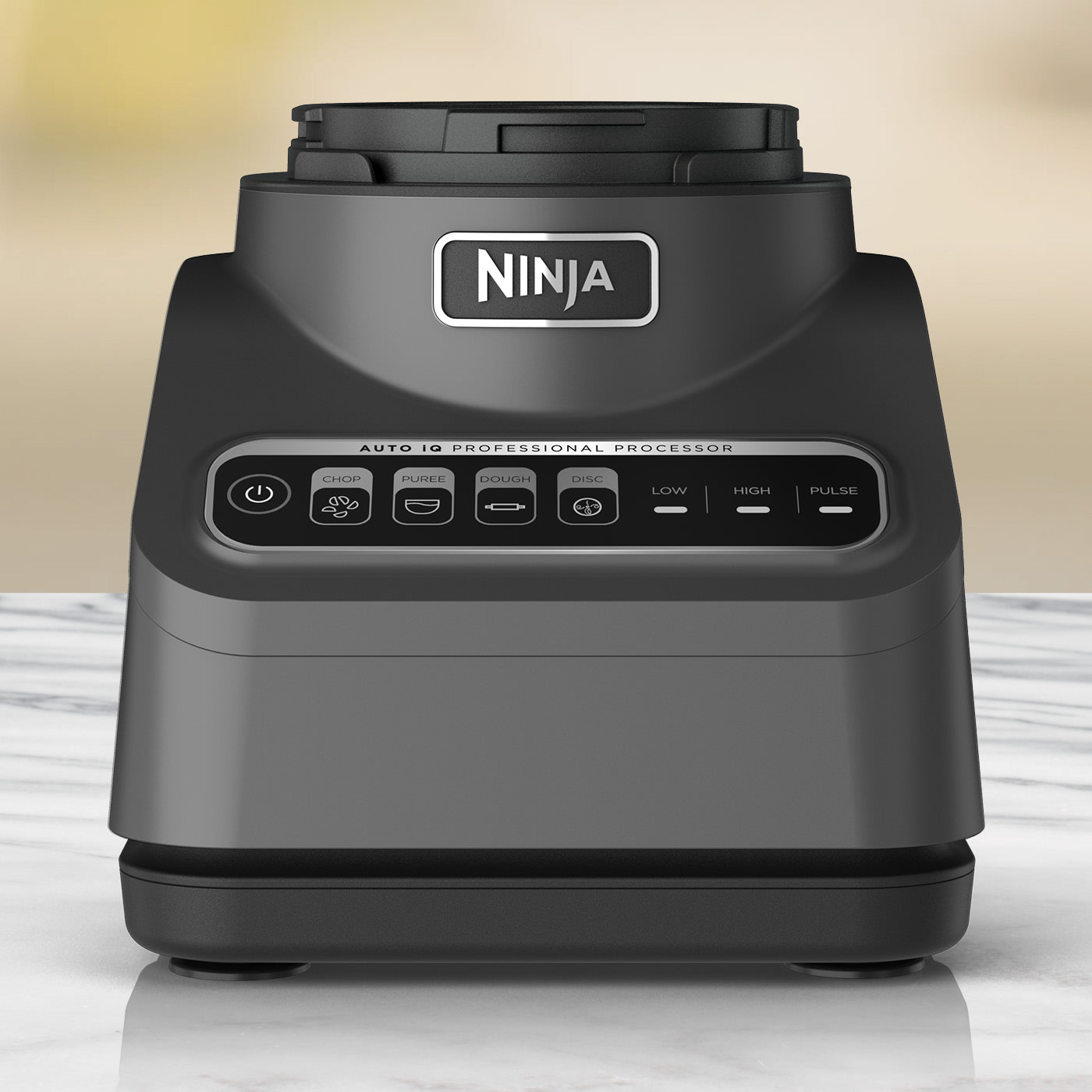 1000-Peak-Watts
Professional-grade motor packs enough power to turn the toughest ingredients into velvety smooth purees.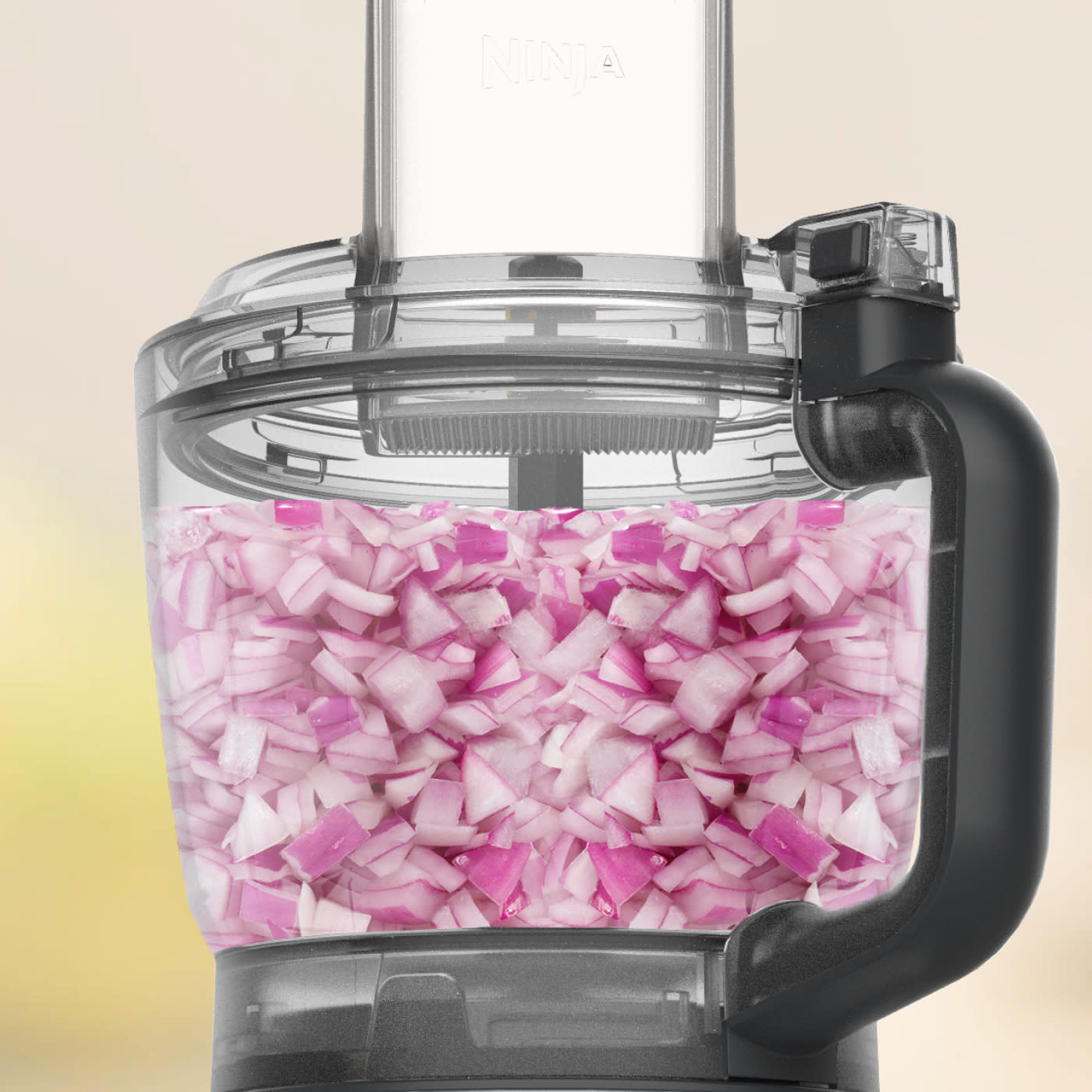 9-Cup Capacity
Expect consistent results whether you're chopping a small batch (a few garlic cloves) or an entire bowlful of ingredients.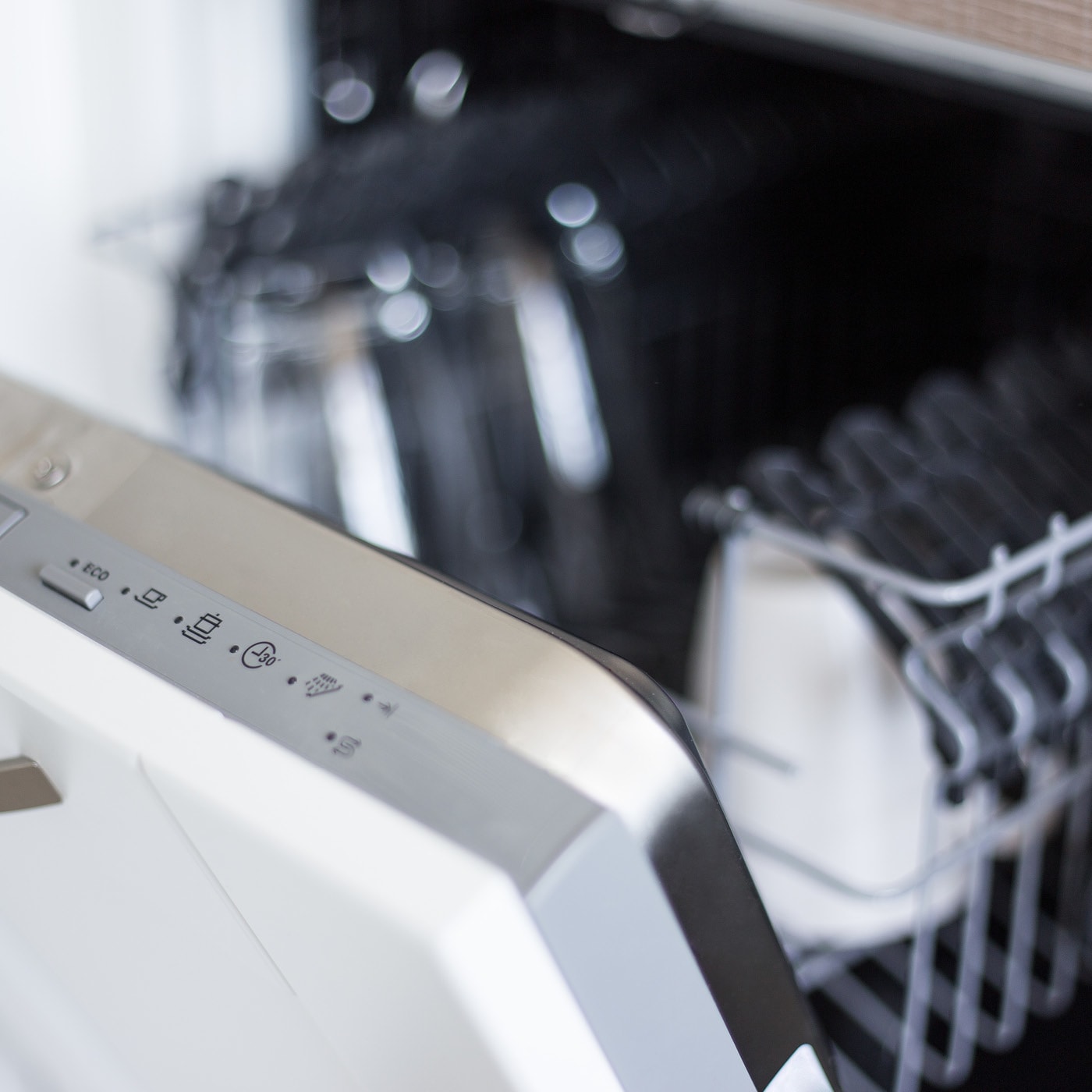 Easy to Clean
Simply pulse some warm water and a couple small drops of dish soap to quickly clean the bowl and blades. All parts are BPA free and dishwasher safe.
Free shipping on all orders over $75*.

Orders to be shipped to Hawaii, Alaska, territories outside of the contiguous 48 states, or an international address are subject to a $25 surcharge.


SharkNinja offers a 60-day money back guarantee or a 90-day money back guarantee on purchases for select products. The applicable money back guarantee will be stated with your order.

*See individual product offerings for details.
---
9-Cup Precssion Processor Bowl
Feed Chute Lid with Pusher
Quad Chopping Blade
Dough Blade
Reversible Slicing & Shredding Disc
Disc Adapter
Instuction Booklet
Quick Start Guide
Inspiration Guide
---
What is the capacity of the bowl?
The bowl can hold up to 9 cups when filled to the max fill line.
What are the different Auto-iQ® programs?
There are 4 Auto-iQ functions: Chop, Puree (not available on all models), Dough, Disc
What are the different manual programs?
There are 3 different manual functions: Low, High, Pulse
What parts of my unit are dishwasher safe?
All attachments are dishwasher safe. It is recommended that the bowl, lid, disc(s), and blade assemblies be placed on the top rack of the dishwasher ONLY. Ensure the blade assembly is removed from the bowl before placing in the dishwasher. Exercise care when handling blade assemblies.
What type of dough can I make using the DOUGH program?
You can create any of your favorite doughs, from pie and pizza dough to your favorite cookie doughs.
Can I crush ice in my unit?
No, we do not recommend crushing ice in your food processor.
---