Ninja Hot and Cold Brewed System® with Thermal Carafe
The Ninja Hot and Cold Brew System offers a vast array of coffee and tea options, including smooth, naturally sweet cold brew in as little as 10 minutes and frothy chai lattes and cappuccinos.
60-day money back guarantee
Free shipping on orders $99 or more
Exclusive warranty from Ninja®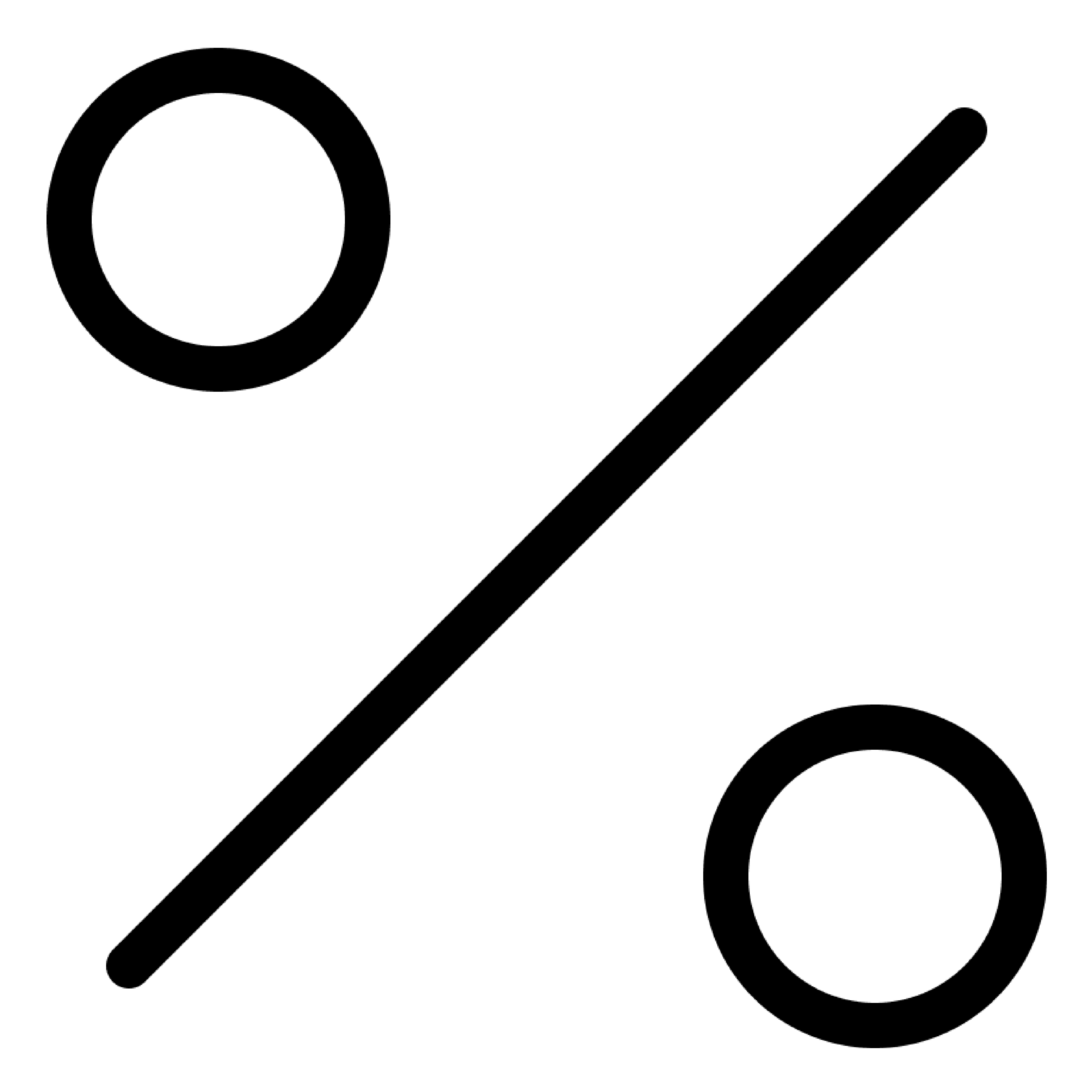 10% off first purchase when you sign up for email
Go beyond the coffeehouse with the Ninja Hot and Cold Brew System. This brewing system gives you the ability to brew hot, flavorful cups of coffee and tea or over-ice beverages, all powered by Advanced Thermal Flavor Extraction® Technology with Auto-iQ®. 2 Cool Ways to Enjoy Coffee and Tea – Choose between smooth, naturally sweet Cold Brew coffee or tea and vivid, authentic flavored iced coffee or tea that's never diluted. Specialty Coffee and Tea Favorites – Combine super-rich coffee and tea concentrates with hot or cold frothed milk to create delicious coffeehouse-style drinks.
• Coffee and Tea Brew Settings: Brewing technology offers an array of coffee and tea options.
• Cold Brew Coffee and Tea: Brew over ice at a lower temperature for smooth, naturally sweet flavor in 10 to 15 minutes.
• Smart Basket Recognition: System recognizes basket and displays coffee or tea drink options.
• Separate Coffee and Tea Baskets: Brew coffee or loose or bagged tea to keep flavors separate.
• 6 Brew Sizes: Brew anything from a single cup or travel size to a half carafe or full carafe in your coffee maker.
• 5 Brew Styles: Choose your strength with Classic, Rich, Over Ice, Cold Brew, or Specialty.
• Tea Type: Select your tea type and the system knows the temperature and number of steeps needed.
• 50 oz. (10-Cup) Double-Walled Thermal Carafe: Keeps your coffee and tea hot up to 2 hours. No warming plate required.
• Fold-Away Hot and Cold Frother: Turn hot or cold milk into silky-smooth froth in seconds.
• Brew directly into a cup with the coffee brewer: Use any brand of coffee or tea, loose leaf or bagged.
| | |
| --- | --- |
| Cord Length | 2.5 ft |
| BPA Free | Yes |
| Inspirational Guide | Yes |
| Voltage | 120 volts |
| Color | Black/Stainless Steel |
| Amperage | 13 amps |
| Wattage | 1500 watts |
| Warranty (years) | 1 |
| Product Dimensions | 11.81 in L x 10.04 in W x 15 in H |
| Dishwasher Safe | Yes |
| Weight | 11.73 lbs |
---
Free shipping on all orders of $99 or more. Orders of less than $99 are subject to a $10 shipping fee.

Shipping not currently available to Hawaii, Alaska, Puerto Rico, and Guam. Orders shipped to Canada are subject to a 31 CAD surcharge.

SharkNinja offers a 60-day money back guarantee or a 90-day money back guarantee on purchases for select products. The applicable money back guarantee will be stated with your order.
---
50 oz. (10-Cup) Double-Walled Thermal Carafe
Separate Coffee and Tea Brew Basket
Fold-Away Frother
Recipe Book
Coffee Permanent Filter
Tea Permanent Filter
Ninja Smart Scoop™
Removable Water Reservoir
Quick Start Guide
Instruction Booklet
---
Why do I have to select a Tea Type?
Tea can be made from hard, dense ingredients like spices and dried fruit, or soft, delicate ingredients. Each tea type requires different brewing temperatures to yield the best flavor. The system is expertly calibrated to brew each of the major types of tea—Herbal, Black, White, Oolong, Green—at the ideal temperature, bringing out their freshest flavors and complex nuances.
Why are there two filter holders? Can I use the Coffee and Tea filter holders interchangeably?
Both Coffee and Tea filter holders are specifically designed for optimal brewing. The system will detect if the Coffee or Tea filter holder is inserted when the brew basket is closed, and will brew accordingly. If you place tea in your Coffee filter holder, it will not steep properly. Placing coffee in your Tea filter holder will result in your coffee going through the steeping process, and it will be brewed at incorrect temperatures.
---
Ninja Hot and Cold Brewed System® with Thermal Carafe