Foodi™ Cookbook for Beginners
The Ninja® Foodi™ Complete Cookbook for Beginners offers you a wide range of delicious, versatile recipes specifically designed for the innovative technology of the Ninja Foodi. Kenzie Swanhart, cookbook author and an insider at the Ninja test kitchen, offers expert guidance and 70+ must-have recipes to get the most out of your Foodi.
Notify me when back in stock
60-day money back guarantee
Free shipping on orders $99 or more
Exclusive warranty from Ninja®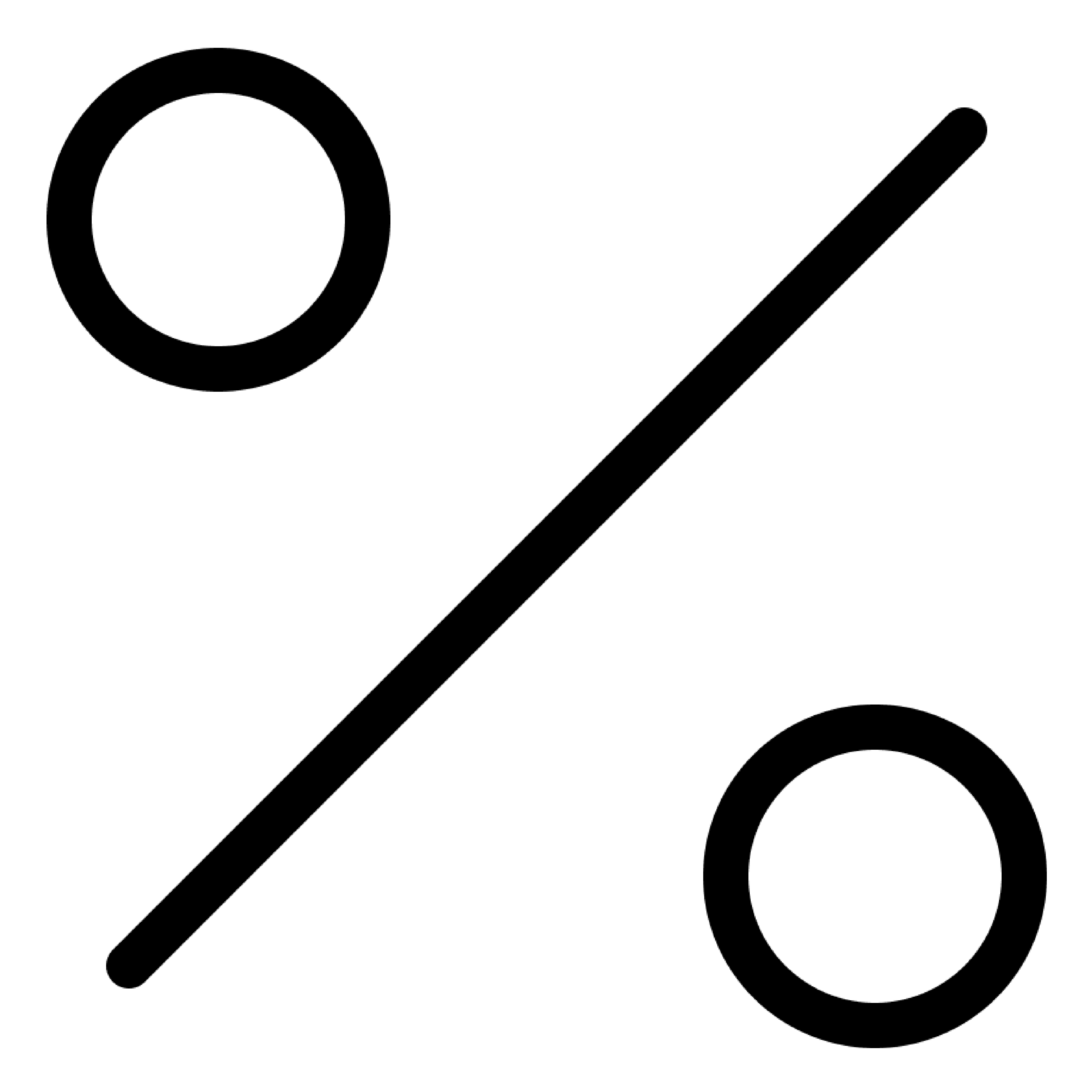 10% off first purchase when you sign up for email
Compatible with: FD400, FD401, FD402, FD402B5NP, FD402NP, OP300, OP300W, OP301, OP302, OP302HAQ, OP302HB, OP302HCN, OP302HW, OP305, OP305A, OP305CO, OP32BR101, OP32BR102, OP32BR103, OP32BRAD1, OP350CO, OP400W, OP401, OP401BRN, OP402Q, OP402QB, OP402QCN, OP402QN, OP402QW
---
Free shipping on all orders of $99 or more. Orders of less than $99 are subject to a $10 shipping fee.

Shipping not currently available to Hawaii, Alaska, Puerto Rico, and Guam. Orders shipped to Canada are subject to a 31 CAD surcharge.

SharkNinja offers a 60-day money back guarantee or a 90-day money back guarantee on purchases for select products. The applicable money back guarantee will be stated with your order.
---
Foodi™ Cookbook For Beginners
---