2 Pack 24 oz. NN Cups with Sip & Seal Lids
Blend smoothies or nutrient juices directly in these 24 oz. Tritan™ cups, then twist on the Sip & Seal® Lids for convenient on-the-go sipping. All components are BPA free and dishwasher safe. Contains (2) Tritan™ Nutri Ninja® Cups and (2) Sip & Seal® Lids.
60-day money back guarantee
Free shipping on orders $99 or more
Exclusive warranty from Ninja®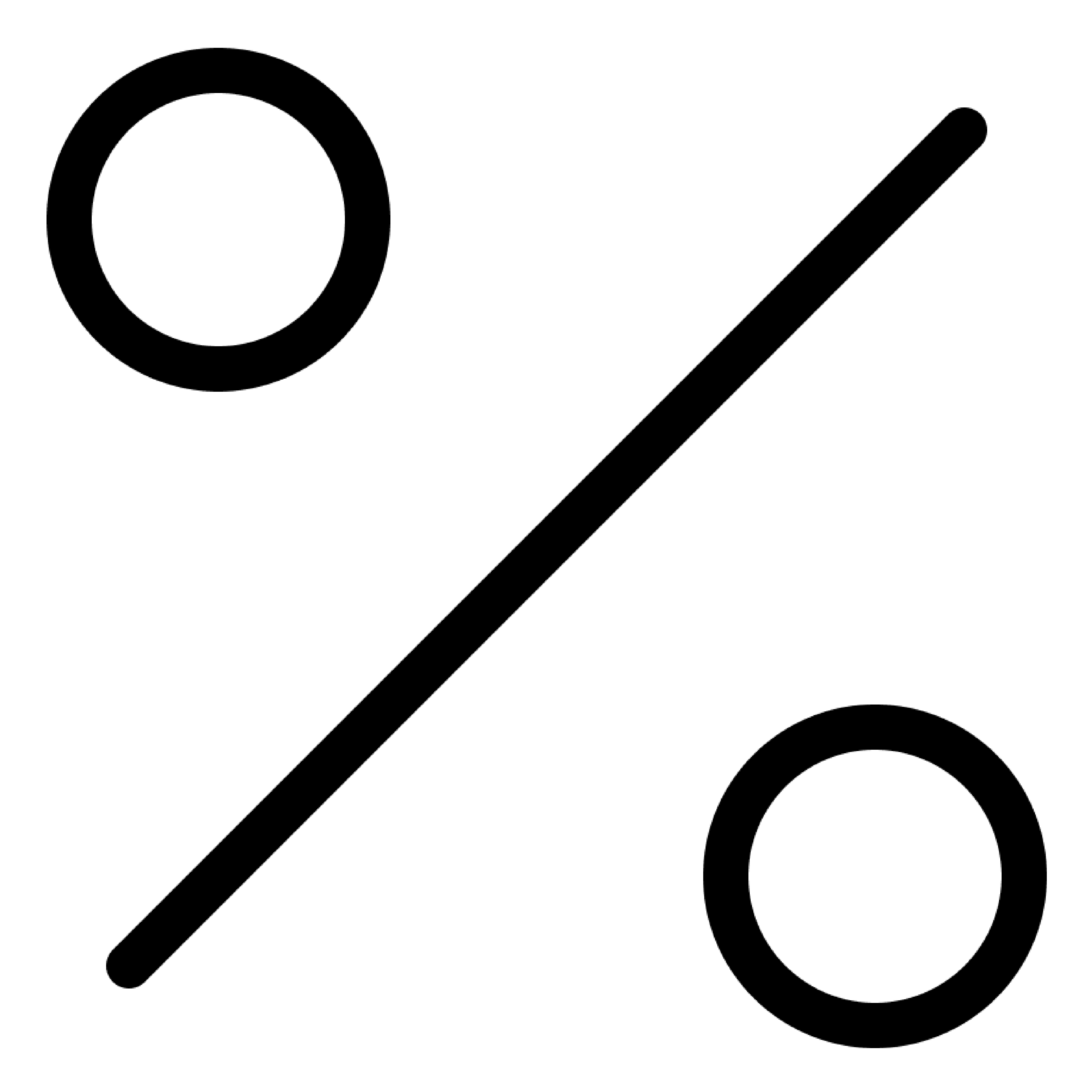 10% off first purchase when you sign up for email
Compatible with: BL2012, BL2013, BL480_30, BL480_30_DOB, BL480_30DO, BL480W_30, BL481_30, BL482_30, BL482_30_DOB, BL482A, BL487, BL490_30, BL490_30S, BL491_30, BL491_30S, BL491C_30, BL492_30, BL492_30S, BL640, BL641, BL680A, BL681A, BL681C, BL682, BL682W, BL687CO, NN100, NN100A, NN101, NN102
| | |
| --- | --- |
| BPA Free | Yes |
| Color | Clear/Black |
| Inspirational Guide | Yes |
| Product Dimensions | 4.3 in L x 4.3 in W x 8.9 in H |
| Dishwasher Safe | Yes |
---
Free shipping on all orders of $99 or more. Orders of less than $99 are subject to a $10 shipping fee.

Shipping not currently available to Hawaii, Alaska, Puerto Rico, and Guam. Orders shipped to Canada are subject to a 31 CAD surcharge.

SharkNinja offers a 60-day money back guarantee or a 90-day money back guarantee on purchases for select products. The applicable money back guarantee will be stated with your order.
---
(2) 24 oz. Nutri Ninja® Cups
(2) Sip & Seal Lids
Instruction Book
Inspiration Guide
---
2 Pack 24 oz. NN Cups with Sip & Seal Lids