Ninja
®
CREAMi
™
Almost any frozen delectable you've always wanted can now be magically transformed right at home.
Ninja Woodfire™ XL Grill & Smoker
Grill, smoke, air fry outdoors, and even monitor and control your cook from your phone with the Ninja Pro Connect™ app.
Ninja Detect™ with BlendSense™
The blender that automatically adjusts speed and time for perfectly smooth results.

See our entire Ninja kitchen family.
Free shipping on orders $99 or more
Exclusive warranty from Ninja®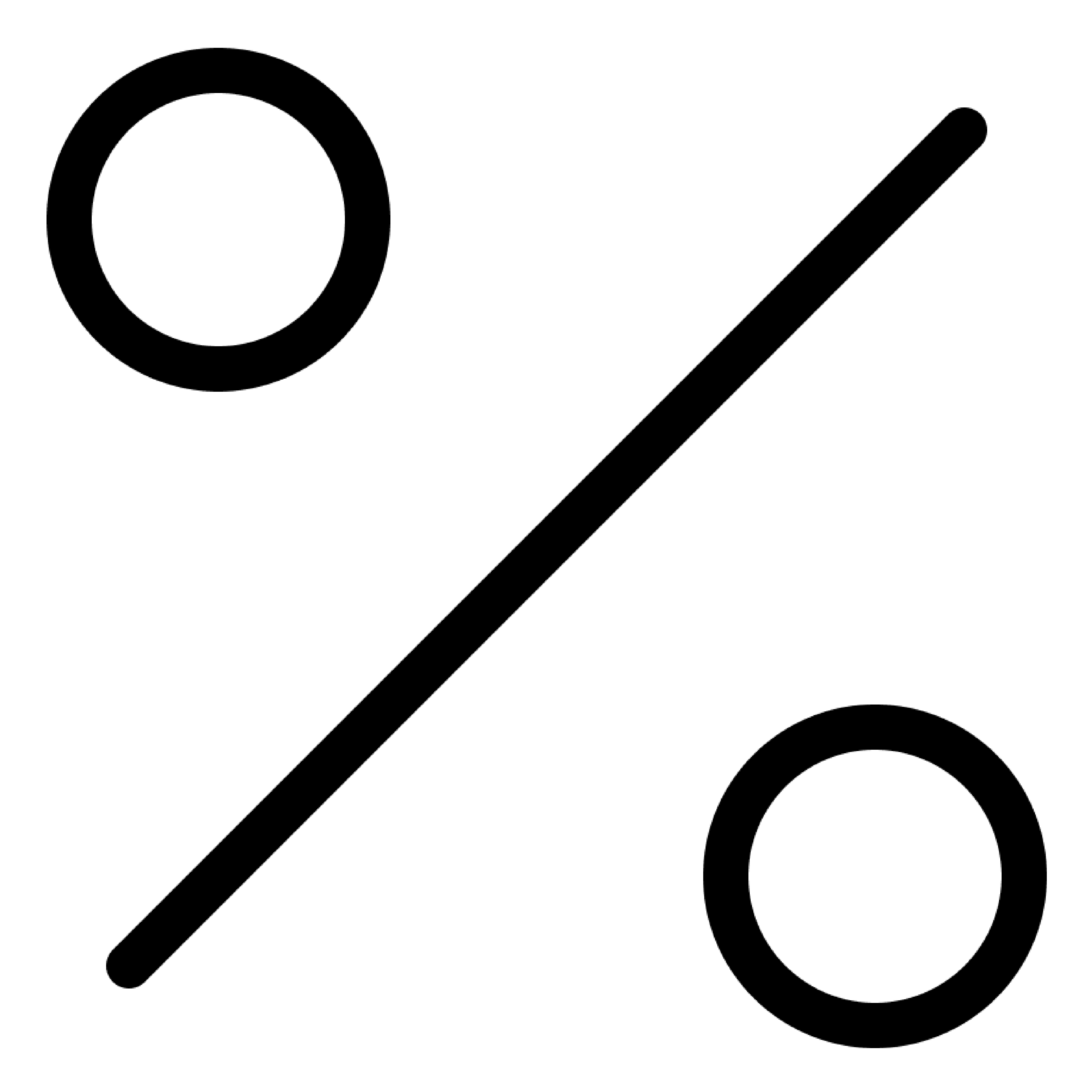 10% off first purchase when you sign up for email